Exceptional Homes by John L. Scott is our luxury brand uniting exquisite homes with distinguished consumers from around the world. My comprehensive marketing strategies utilize my immense knowledge as an industry leader, combined with robust local and global networks and innovative technology platforms, to connect with influential consumers from around the world. Through our global networks and partnerships with leaders in the industry such as; Luxury Portfolio International and Juwai.com, our Exceptional Homes reach 3 million luxury home buyers around the world each month. As a founding member of the international organization: Leading Real Estate Companies of the World, John L Scott not only maximizes exposure, but combined, we sell more homes than any other company in the United States.
Meet Mindy
The real estate market is hyper-local. It's not about what homes are selling for on average nationally or even across the state; it's about what is happening in your neighborhood. I am your local expert and can provide up-to-date information on home values, strategies for buying or selling, and market trends. I have chosen to partner with John L. Scott in part because they are an industry leader that is continually recognized nationally. Together we are committed to providing unparalleled service.
---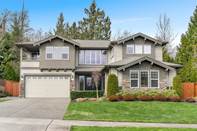 "The included staging and materials were a major savings! Just an all-around good person. Shanna was great!"
Morten & Gloria Hopland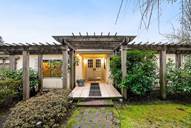 "Mindy kept me well informed throughout the process. I felt that I could contact her at any time and she would be responsive. We had some challenging issues to deal with in connection with the sale of the house and Mindy was helpful and positive throughout the process in getting the issues resolved"
Susanne Staats, Woodinville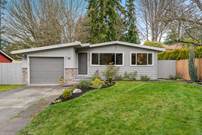 "Mindy came highly recommended and exceeded every expectation. Shanna is super responsive and a great support. Mindy has the right approach for every aspect of selling a property. She's smart and gutsy and misses nothing-very thorough. She maintains great communication and is a proactive and creative problem-solver in every challenge that arose. Her expertise and skillful responses during negotiations were truly impressive. Highly recommend Mindy and her Team."
Don Christensen- Edmonds WA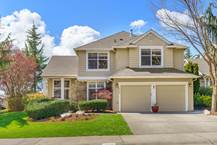 "Mindy did a great job selling our house for us. She was knowledgeable, easy to work with, understanding and very helpful. I would recommend her to others and would use her services again. She is a pleasure to work with and the sale of our house was made easy."
Emily Darbyson, Bothell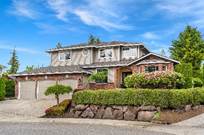 "Mindy and Tom make a great team. Mindy has a wealth of real estate knowledge and always has the clients best interest in mind. Tom really knows building and it pays dividends when putting a property sale together. I would recommend Mindy Hibbard Real Estate to anyone who needs to buy or sell a property."
Keith Leising. Snohomish WA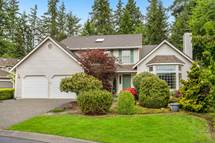 "I have already recommended her to a neighbor looking to sell in the next year and she has started working with her."
Sue R. Mukilteo WA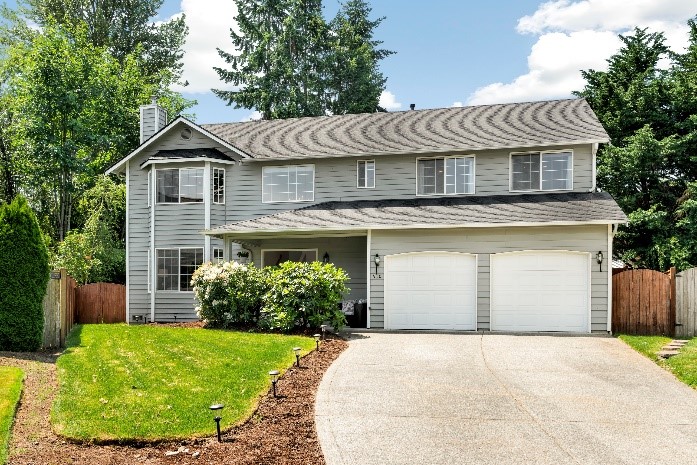 "Mindy Hibbard has done a wonderful job in selling two homes for us and helping us to find another home. She is a dedicated professional who knows her field well. We feel that her skills in marketing and staging our homes really took everything up a level. Mindy and her team have amazing attention to detail and are willing to be hands-on to pitch in and help when needed. I found that Mindy's ability to provide perspective and keep things light during the tense moments of selling and finding a home made the process so much more enjoyable. It has been a delight, and a success for us, to entrust her with our real estate needs!"
Terri, Bothell, WA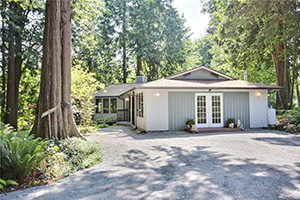 "The most important part about this process going in was that I trusted my agent to help guide me to make good decisions based on experience and reliability. Mindy was that to "t". I loved working with her, and felt comfortable because she didn't tell us how to do something or what to decide, she gave great advice when asked, but end of the day allowed this process to be at our pace, within our wheelhouse. She was fantastic and knowledgeable. She gave us comfort and piece of mind throughout our whole 3 months with her. Thank you, Mindy!"
Misty & Mike, Snohomish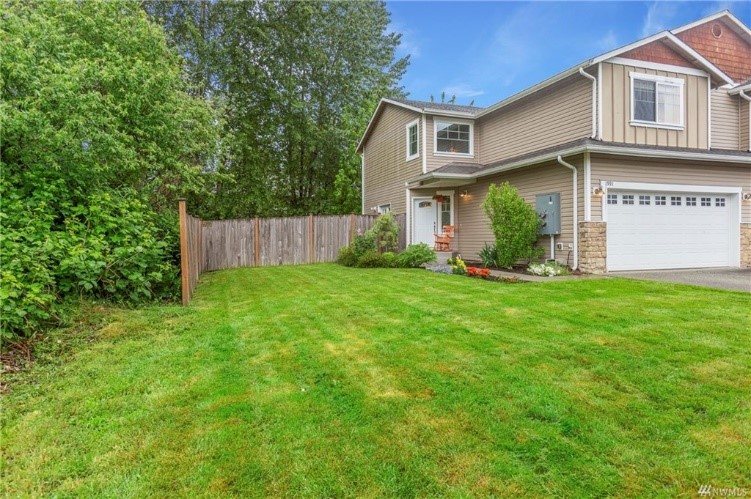 "Mindy was extremely knowledgeable, professional and communicative. She went above and beyond for us during our home buying experience! She's wonderful!"
Sarah Fraker, Lake Stevens, WA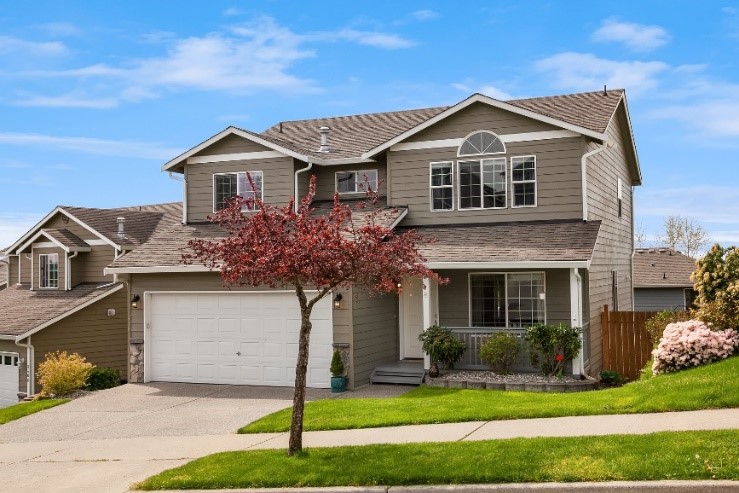 "Mindy always went above and beyond. She was more than willing to help with questions and concerns with all of our home selling needs. It felt like she was trying to sell her home and make it perfect when it was our home. She wanted to the best."
Rhiannon King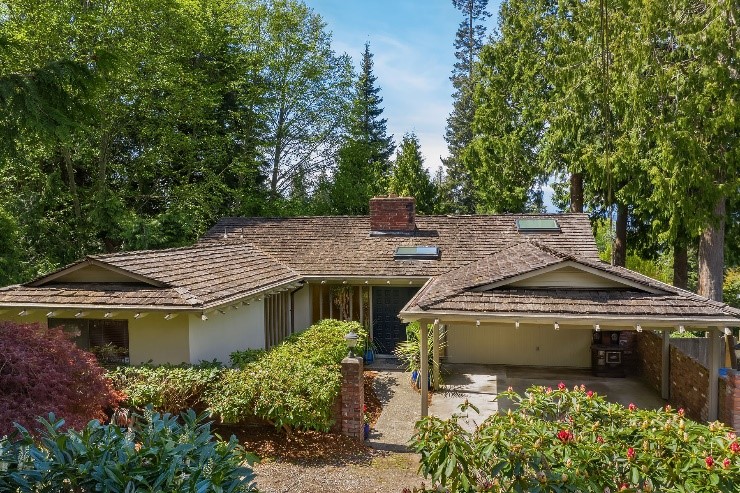 "Very professional, friendly and accurate. Most helpful and considerate agent anyone could ask for. They go above and beyond to help any way they can to reach your goal. Mindy is very good at her job and adds so many human touches and is always available to make suggestions or listen to suggestions provided by the seller. You couldn't find a better agent."
Lois Stehr, Edmonds, WA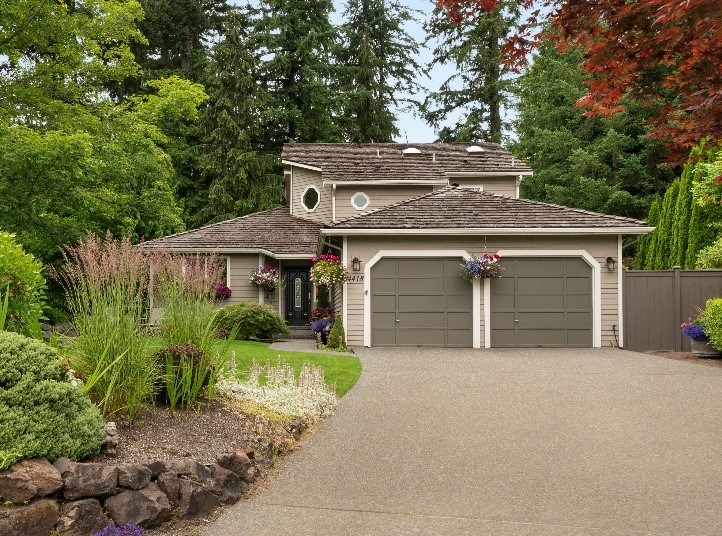 "The sales experience with Mindy Hibbard (Mindy Hibbard Real Estate) was remarkably easy, her marketing plan was well thought out & thorough, and covered multiple social media platforms. This resulted in multiple offers and an acceptable offer only 3 days after going on the market. Mindy also was incredibly helpful in navigating inspection report issues with the Buyers and coming to a mutually agreeable solution for those items. Mindy met & exceeded our expectations."
Ted & Jo Petterson, Whidbey Island, WA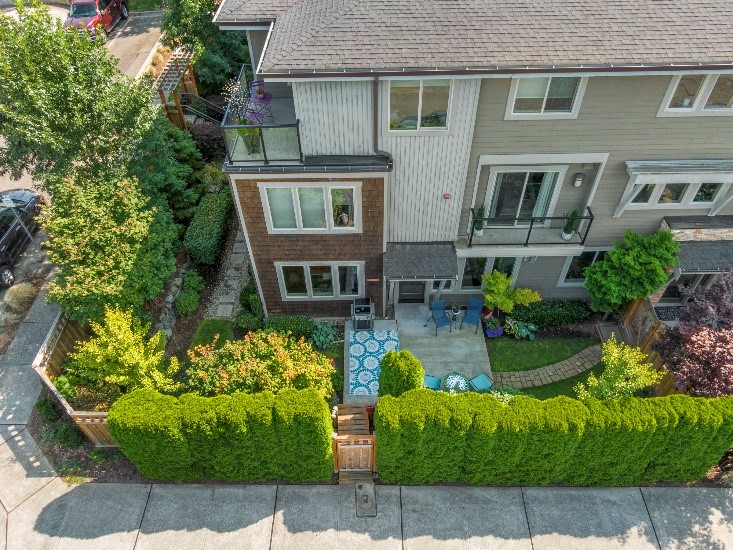 "Mindy gave us her time and attention. She pays attention to all of the details. She makes certain that your home will look it's best and when you follow her advice - it pays off!"
Tracey and Dan, Edmonds, WA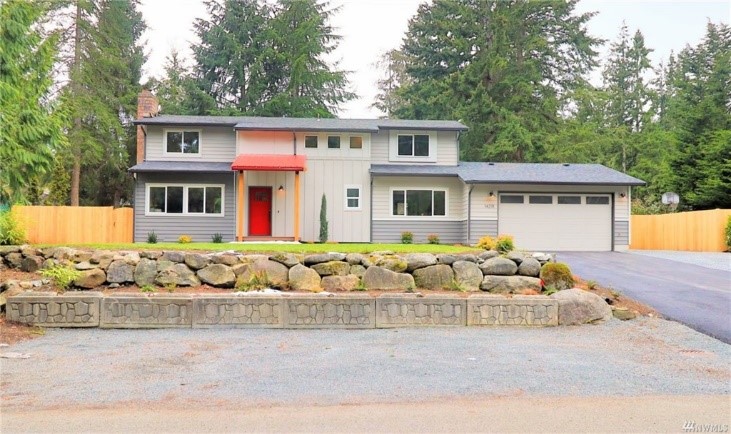 "I was so pleased with your help buying my home. I've worked with a lot of realtors (as a loan officer in my previous life) and was really happy with your professionalism, doggedness in getting my offer accepted (that takes a lot of negotiation skill) and especially for your follow up with the plumbing problems. I doubt I could've found a better realtor to work with."
Mary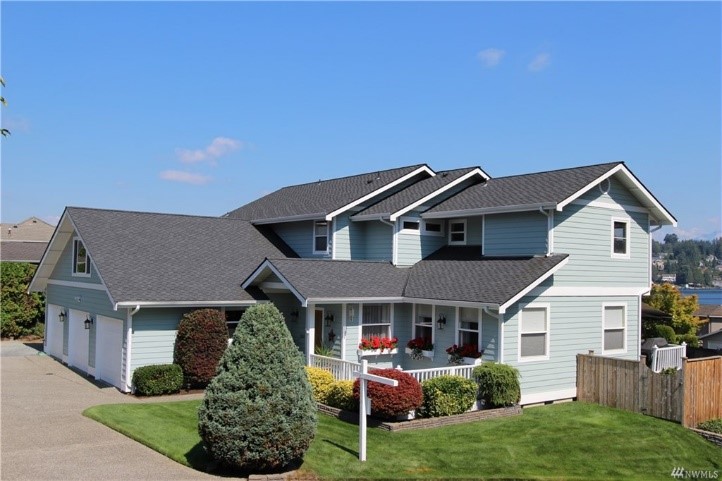 "Mindy and Tom, we truly appreciate all you have done for us with both the purchase and sale of our homes. Thank you,"
Mark and Kelly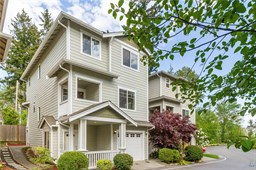 "Mindy, first of all, you led the experience & given us understanding about how best to carry out the listing and selling process. Secondly, you were "on top" of every event in the process and took whatever action was needed to complete the sale at hand! Job well done!"
Jack & Pamela Benson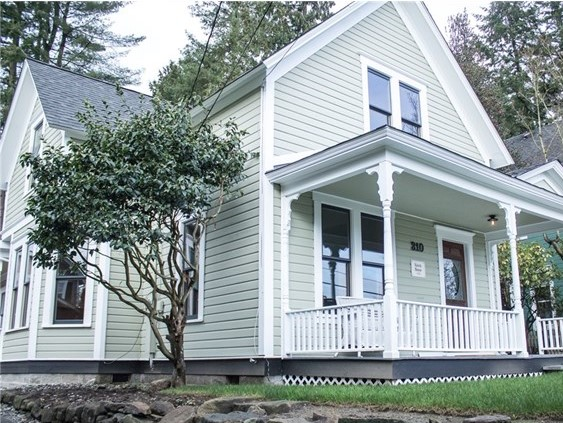 "We so appreciate all that you guys have done to help us through this move. You have gone far, above and beyond what friends, real estate agents & contractors could, should & would do. We so appreciate your sacrifice, time, energy, and efforts to get our house sold, making it sellable, moving us out and fixing the crazy last minute repairs. We love every single room of our new home as it is a gem. We are pinching ourselves that we are actually in downtown Snohomish - and SO FAST! Made possible by God & by you! Blessings!"
Michael & Cheryl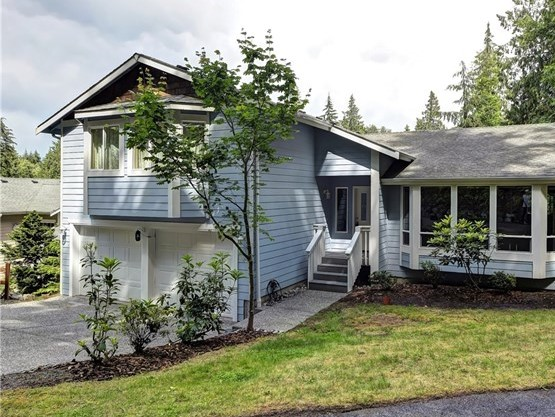 Wanted to give a shout out to our realtor, Mindy Hibbard, with John L Scott Realty in Mukilteo. This little lady worked her rear end off to help us get our house. No kidding! She is a pit bull with a bone. Highly recommend if you're needing to buy or sell property! Thanks Mindy,
Scott Evans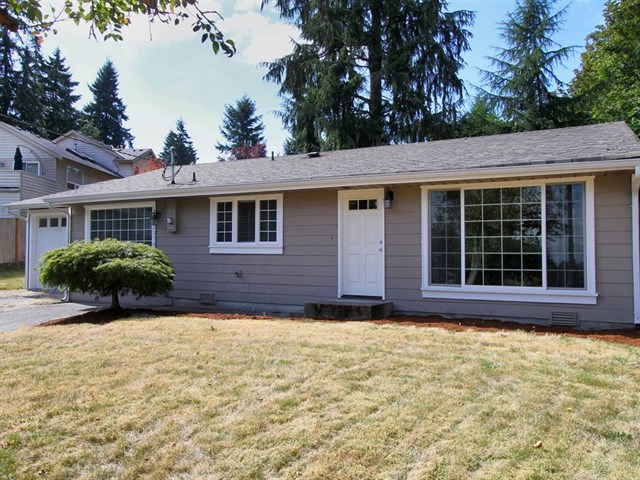 "Mindy, Thank you big time! many thanks for all your hard work and tenacity! You are my rock star. Blessings, "
Mark Holland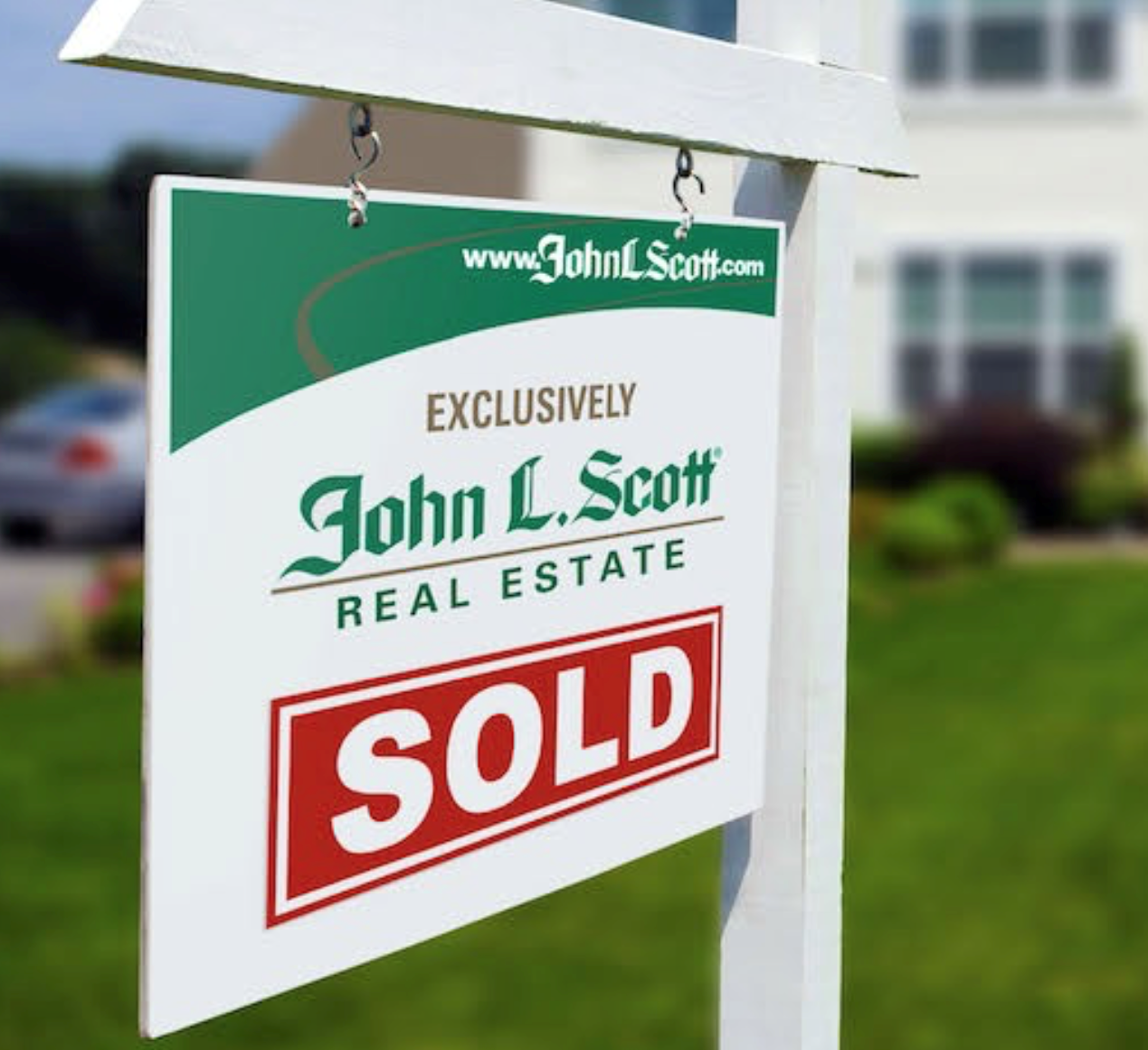 "Rod and I had the best time working with you. You not only made the experience fun but your exceptional professionalism made everything relaxing for us. We knew that we could count on you to dot every I and cross every T, and you did. We are thankful to have worked with you. Great job Mindy! Thanks, "
Rod and Kyra Pervier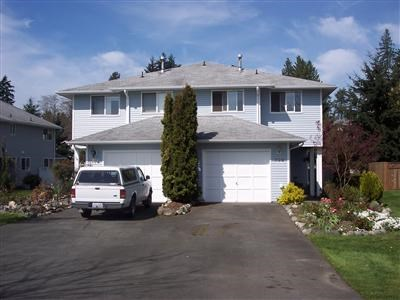 "Mindy, Thank you so much for all your hard work and for finding us a house we love! It was fun getting to know you and we will definitely recommend you to people we know. Thanks again!"
Jordan & Julianna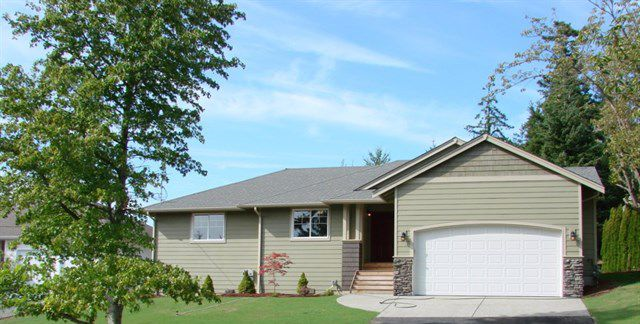 "I attended a Homeowners 101 seminar last night and I got some good basic information on mortgages, financial planning and insurance and it made me appreciate you that much more. I feel like I hit the jackpot with my realtor-I do look forward to when I'll be purchasing a home and having you help me achieve it! Thanks Mindy Thank you so much for all your help when we were buying a house. we really apprecieate it and we can not thank you enough for all the time & effort you put in to make sure we got the best house for the best possible price. We are thankful for you and all your have done for us. It means a lot! "
Alissa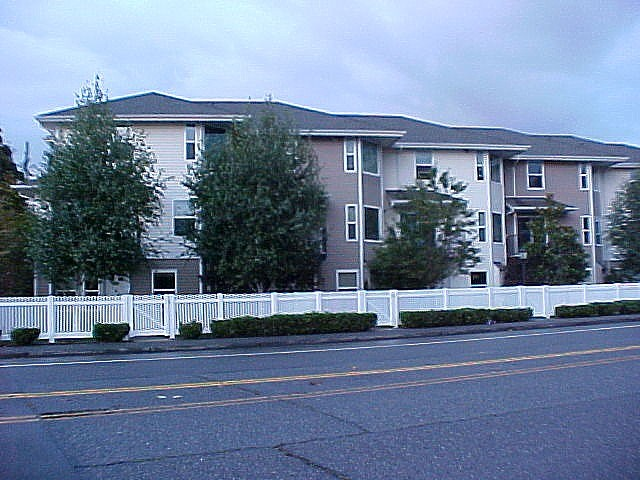 "Mindy, Thank you so very much for all your hard work in finding us a condo. We really appreciate all that you did for us."
Scott and Richelle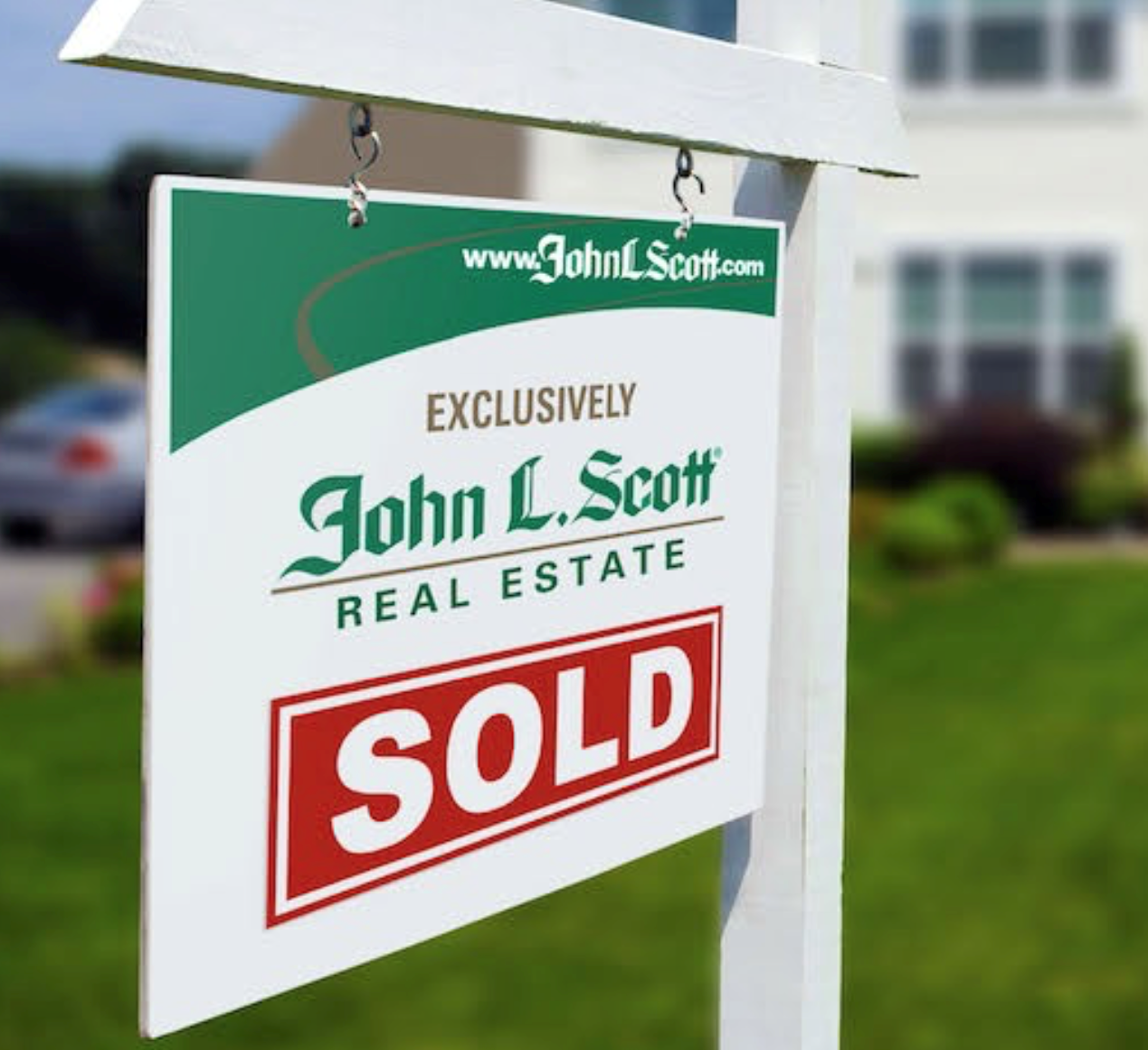 "Mindy is the consummate professional. She is proactive, pays attention to detail, and her follow through is the best I've seen. There was a hiccup in our buyer's financing and she found another source for the buyer to complete the transaction. Not only do I highly recommend Mindy, she is the only agent I'll use in the future."
Glenn and Tammi Wattum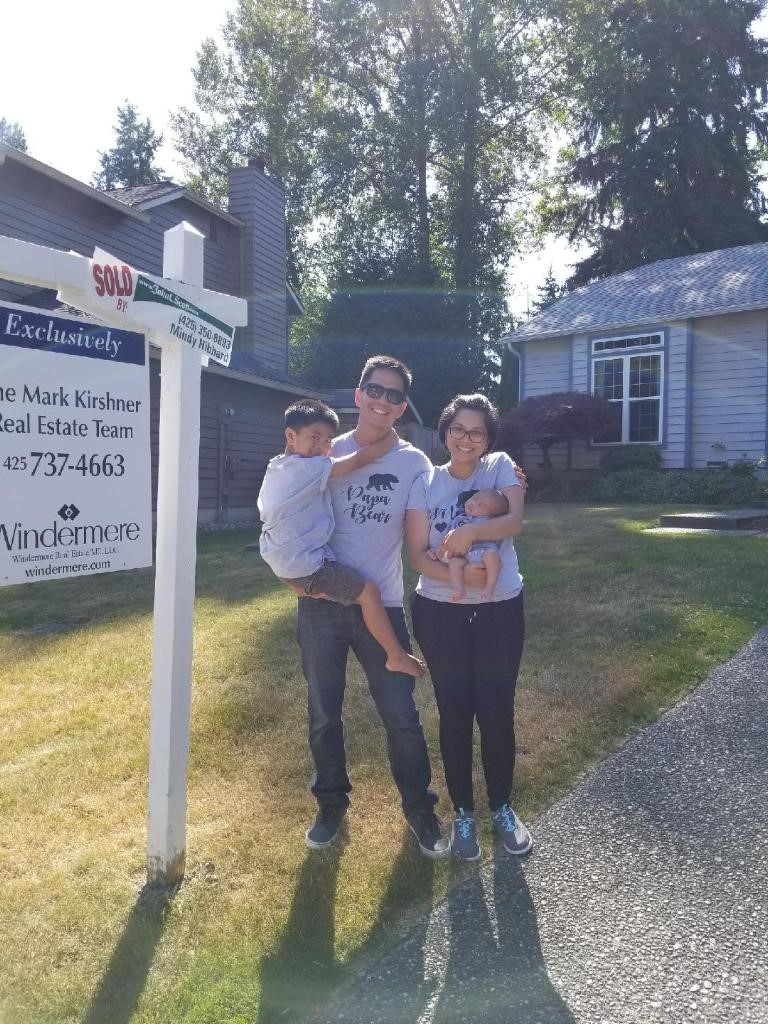 "Mindy is the best. Really experienced and loves her job. Someone you could really trust. She helped us sell our condo and buy a house all within two months while my wife was 9 months pregnant. And she made it so easy for us and handle everything through the whole process. She was so helpful and supportive, not just through the selling and buying, but also in our family. I don't know how she does it, even while she's working with other clients she still seems to always have time for you and was always responsive. If I could give more than 5 stars, I would. Thanks Mindy again for helping us sell and finding the home we always wanted for our growing family. :)"
Dax & Leah Nacu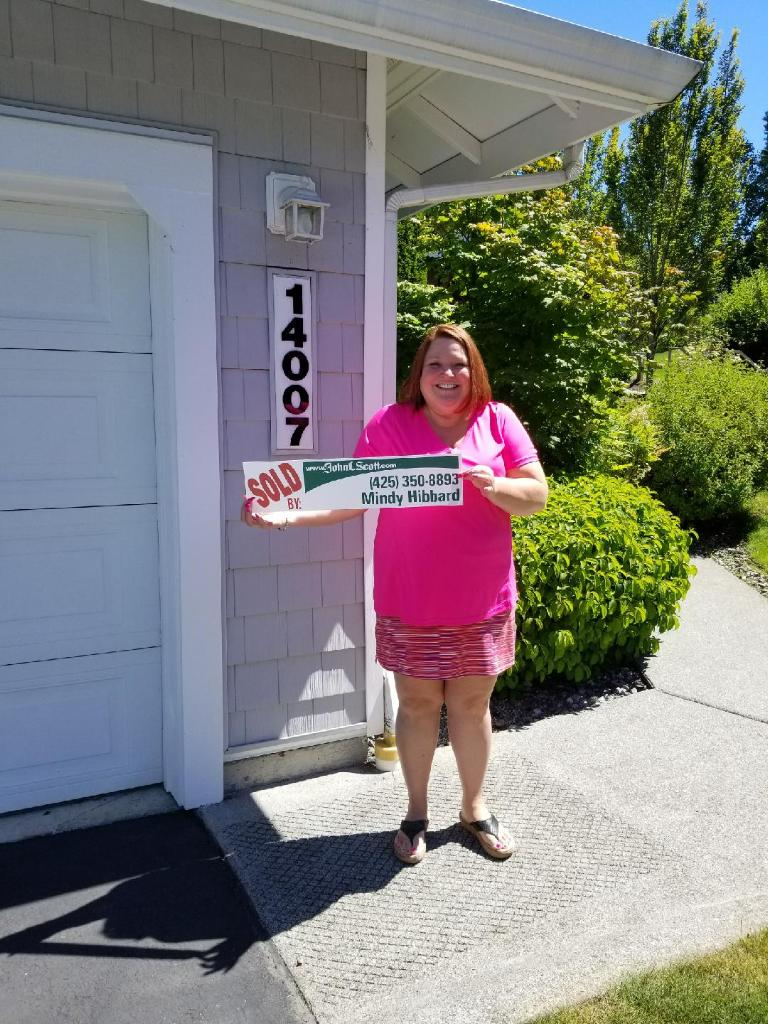 "I love love love Mindy Hibbard!!! She listened to what I wanted in a new home and delivered an amazing home for me. When I asked her opinion on something she was very honest with me which I appreciated very much. If you are in need of a real estate agent I would highly recommend you call Mindy!"
Susie Leising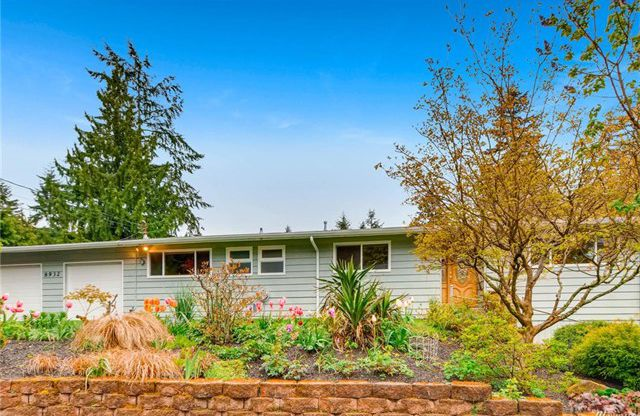 "We can't thank Mindy enough for her awesome service in guiding us through the crazy Edmonds housing market. With the benefit of her patience and professional expertise, we were able to find just the right home and close the deal. We particularly appreciated her unfailing encouragement and reassurance that we would succeed with perseverance. Her assistant was also extremely helpful, keeping us on track in the closing process and once even showing us a home when Mindy was away. We would not hesitate to recommend Mindy and her company to anyone seeking a home in the Greater Seattle area. "
Ryan & Melissa Petty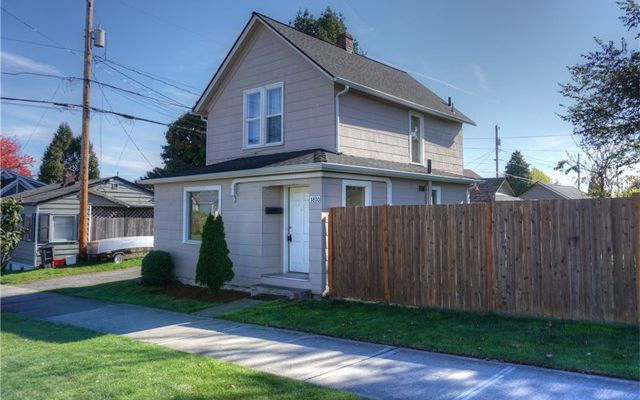 "Mindy was extremely helpful in finding our home and helping us every step of the way. She made herself available and was made the process run smoothly. We will definitely work with her in the future and would highly recommend her services."
Chase Shields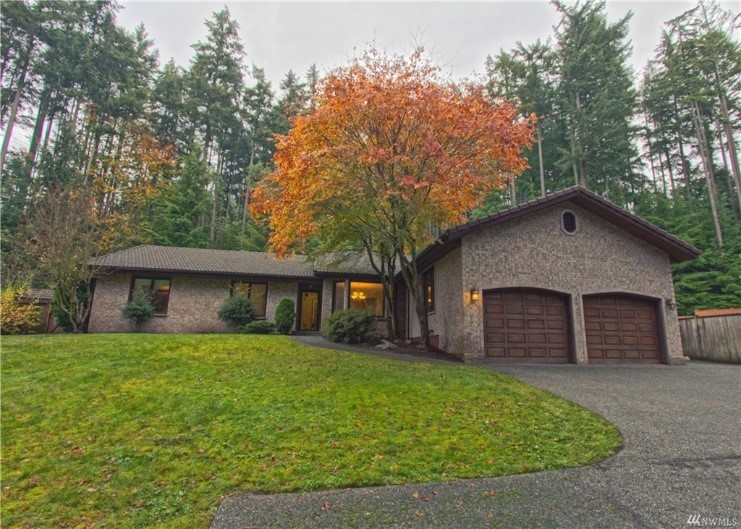 Mindy Hibbard is amazing! This is the third purchase we have made with her as our realtor. She is knowledgeable, smart and knows how to get a deal done smoothly. On a personal level, she is an absolute pleasure to deal with...excellent communication always. We would not consider using another realtor, she is the best there is!
Lisa Siville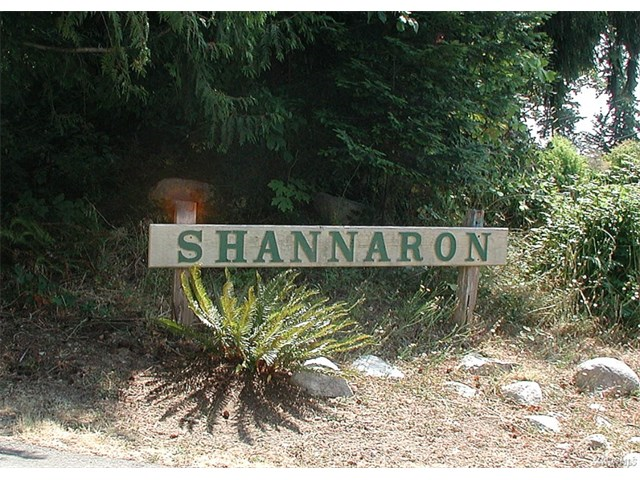 "5 stars for Mindy Hibbard with John L Scott. This is our 4th real estate transaction with Mindy. 2 sales and 2 purchases. Her listing detail is exceptional. When it comes to negotiating a deal her experience really shows. You definitely want Mindy on your side, A pitbull with lipstick!
Kevin Melby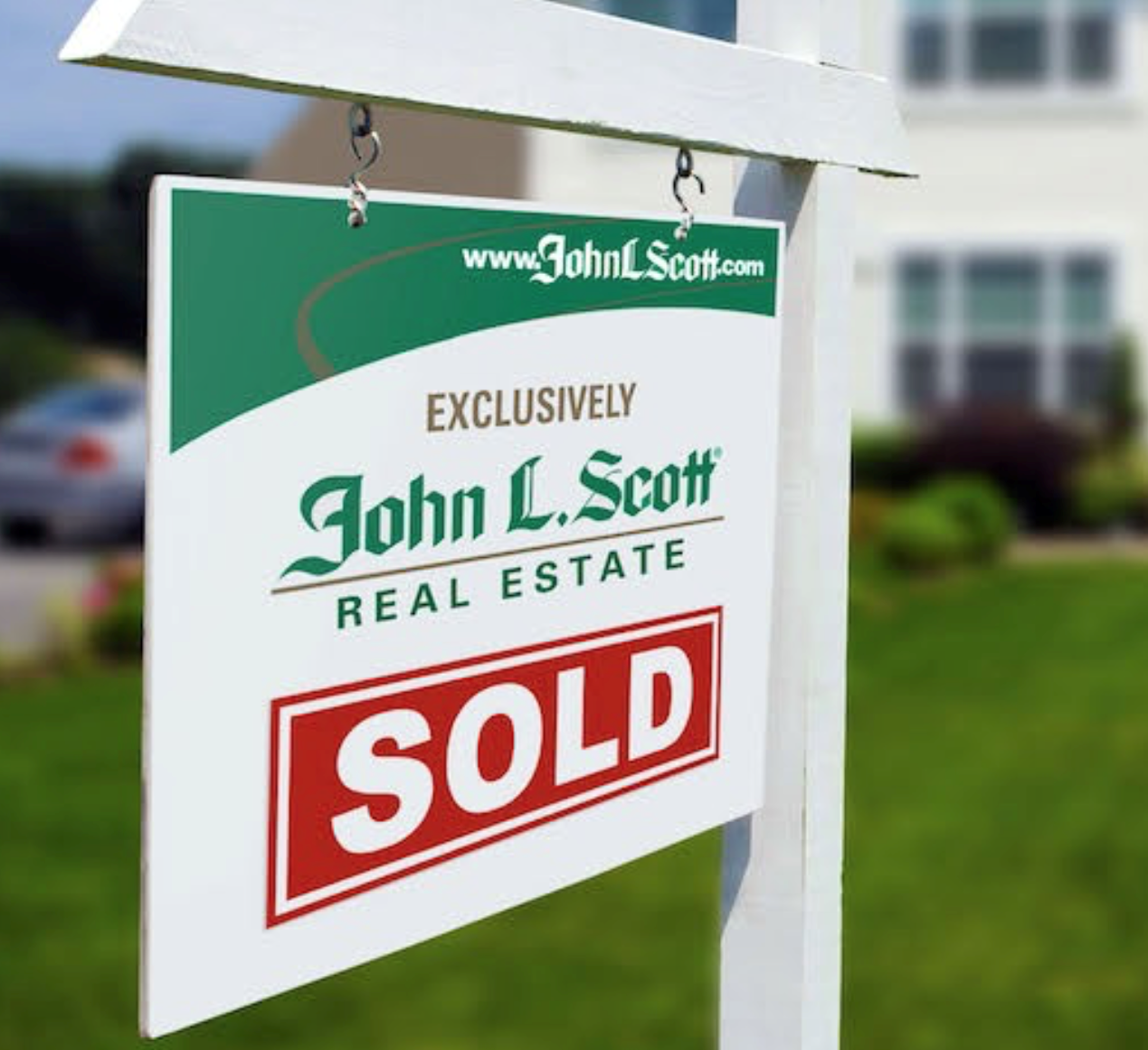 "Mindy is an amazing, knowledgeable, and responsive agent! She took our small investment purchase very seriously and took our concerns and questions very seriously. She's a true professional. She's quick to respond to calls, emails and texts. It's like always having her right there throughout the process. She answered every question and concern we had and went above and beyond for us. I would highly recommend Mindy for your next sale or purchase! Thanks for doing a superb job! We love our investment purchase and couldn't have done it without you! You have clients for life!"
Donnie and Shanna Niemi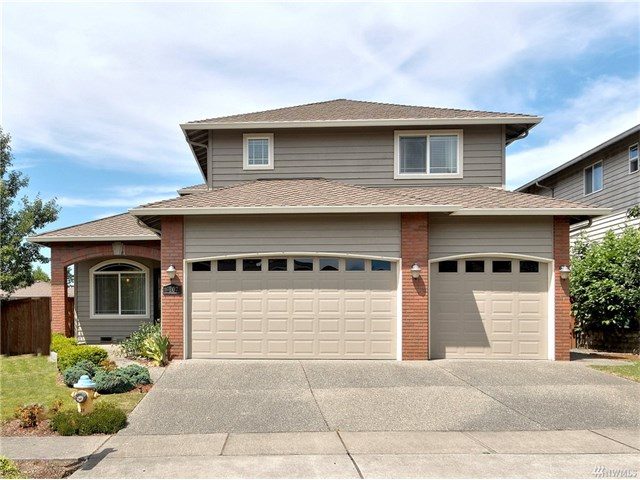 "Mindy helped us relocate from Idaho and made it easier than we could have imagined. From the beginning she was easy to get a hold of, talk to and work with. We started our hunt in late December 2014, and were in our brand new, beautiful home, by February 6th, 2015. Highly recommended!"
Jeff & Jen Hill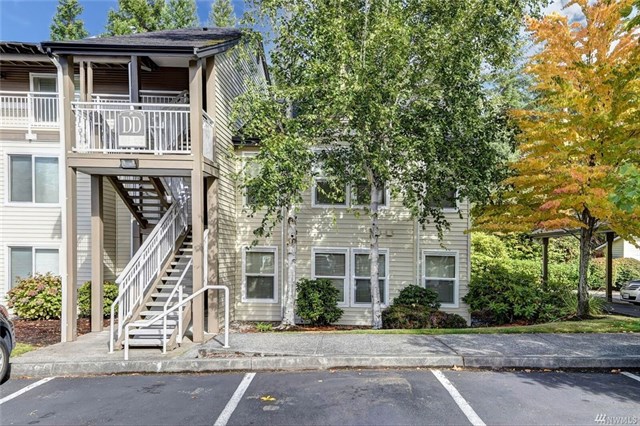 "It was a lucky, lucky, day for me when I met you at the Sendero open house. I couldn't have asked for a better person to guide me on this crazy journey. ?? Thank you so much for everything! Hopefully our paths will cross again in the future. Anyone needing a realtor will hear about you from me! Thank you, thank you, thank you!!!"
Holly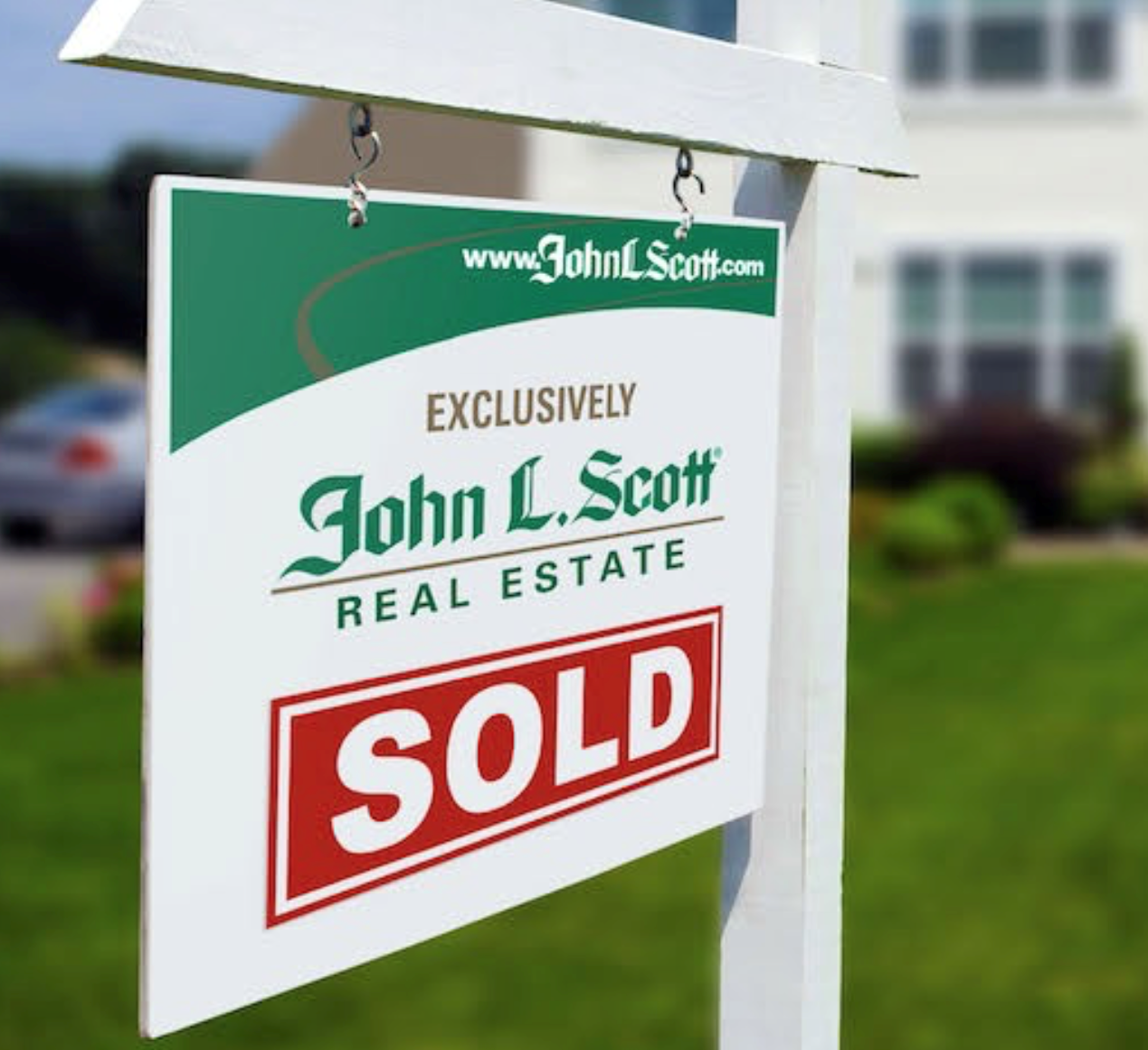 "Excellent job! You know the market so well and were able to price our Bellingham home to sell and then structure our offer for the Bothell home. Your knowledge of the features of various homes was very helpful. And it was fun getting to house hunt with you! you earned our loyalty and repeat business in the future! Thank you!"
Vince & Terri Griego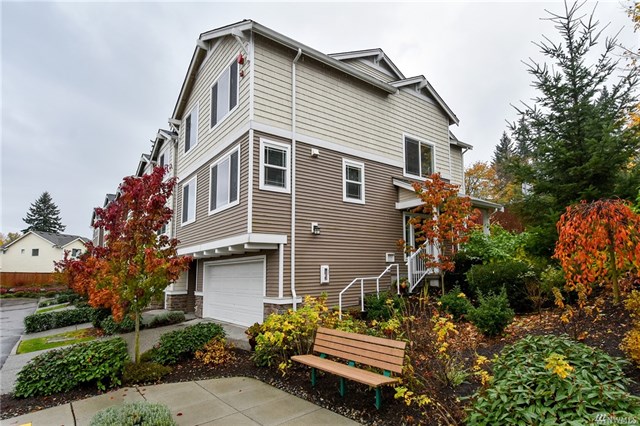 "We can't thank you enough for helping us achieve our dream of owning our first home! You were so helpful every step of the way and we really couldn't have done this without you! Please keep in touch!"
Nicole, Gerald & Lucy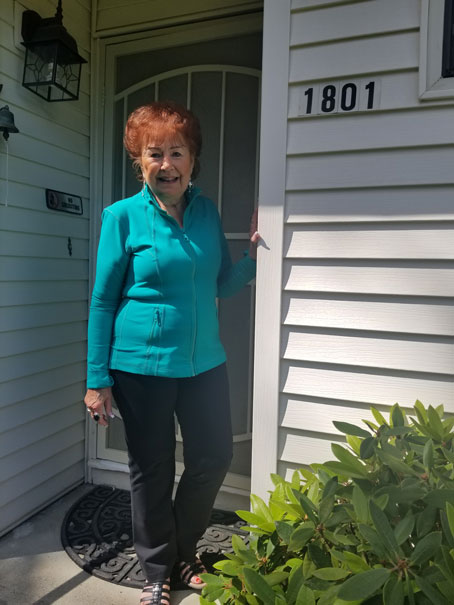 "Mindy, Thank you for going above and beyond in the sale of my Home! I really appreciate your hard work and expertise! You make it an enjoyable experience and I couldn't be happier about it!"
Love,
Bonnie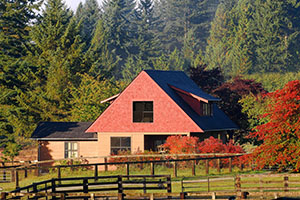 "We chose Mindy as our selling agent above several other options. She knew the area, answered all our questions, and guided us through several decisions. She was prompt answering your phone calls and emails. When it was time for paper work, Mindy was knowledgeable and patient. When it came time to buy a new home, she was right there with us, getting all the inspections, legal matters and counter offers expedited. Not unusual for her to drive paper work to the different parties until well into the evening. All this was accomplished with a cheerful smile. We actually had fun working with Mindy in what could have been a very stressful period in our lives. We put a lot of work into getting our home ready to sell and Mindy put a lot of work into her part as well. The ease of selling and buying experience exceeded our expectations."
Richard McNamee and Sascha Gorny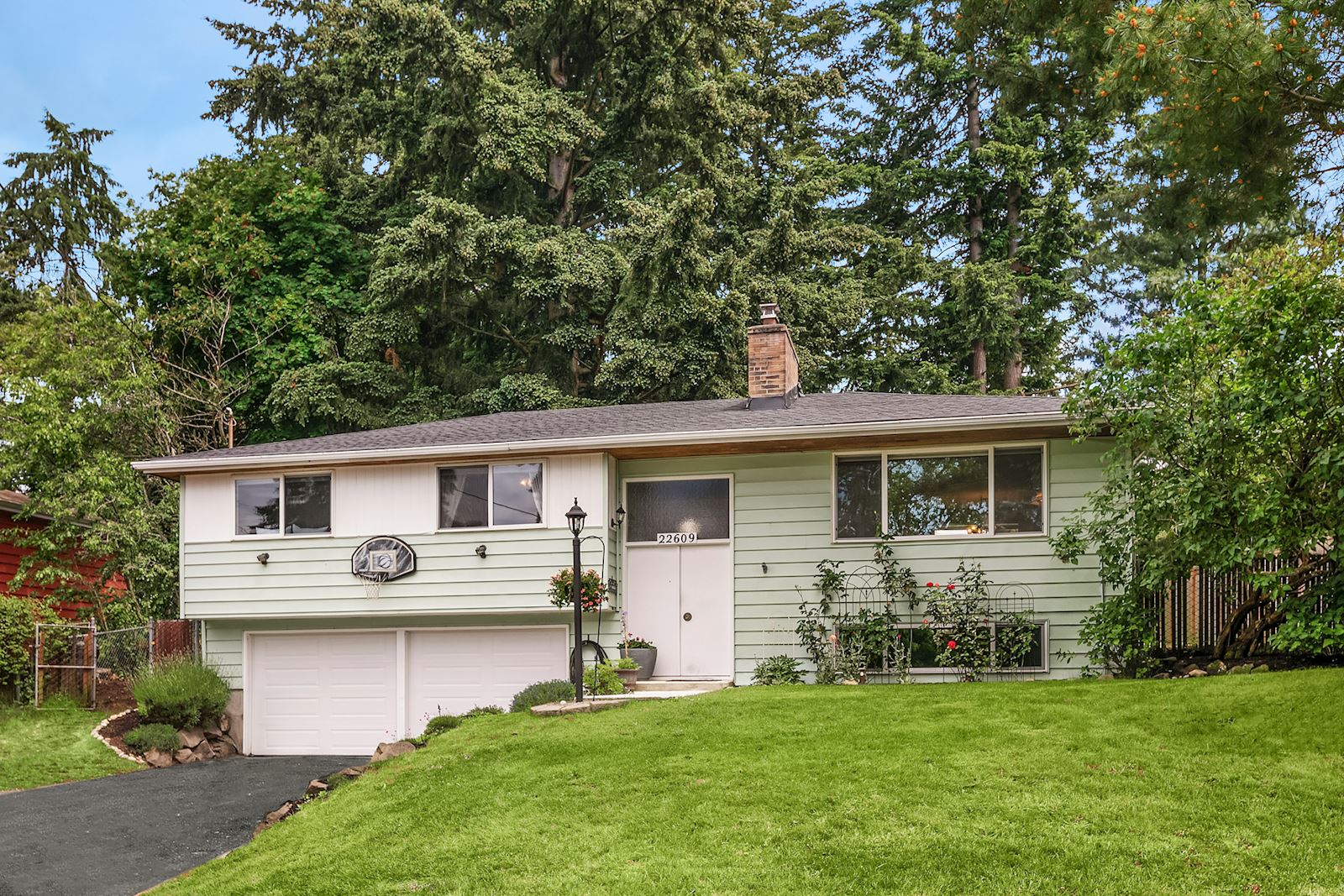 "My husband and I have never sold a house before. Mindy and her team walked us through every step with wisdom and patience. Her guidance got us exactly what we needed and kept stress to a minimum. She knew exactly how to prep, stage, show and sell our house. We are so grateful!"
Jamie and Kim Smith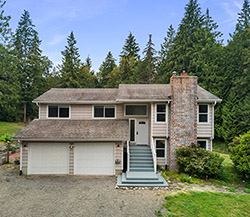 "We can't thank Mindy and her husband enough for all the hard work they put into selling our house! They made the process so easy and were very informative and detailed! The staging and extra little touches made all the difference in the total sale price! I highly recommend this great duo and will be calling soon to help purchase a new home!"
Shannon Perry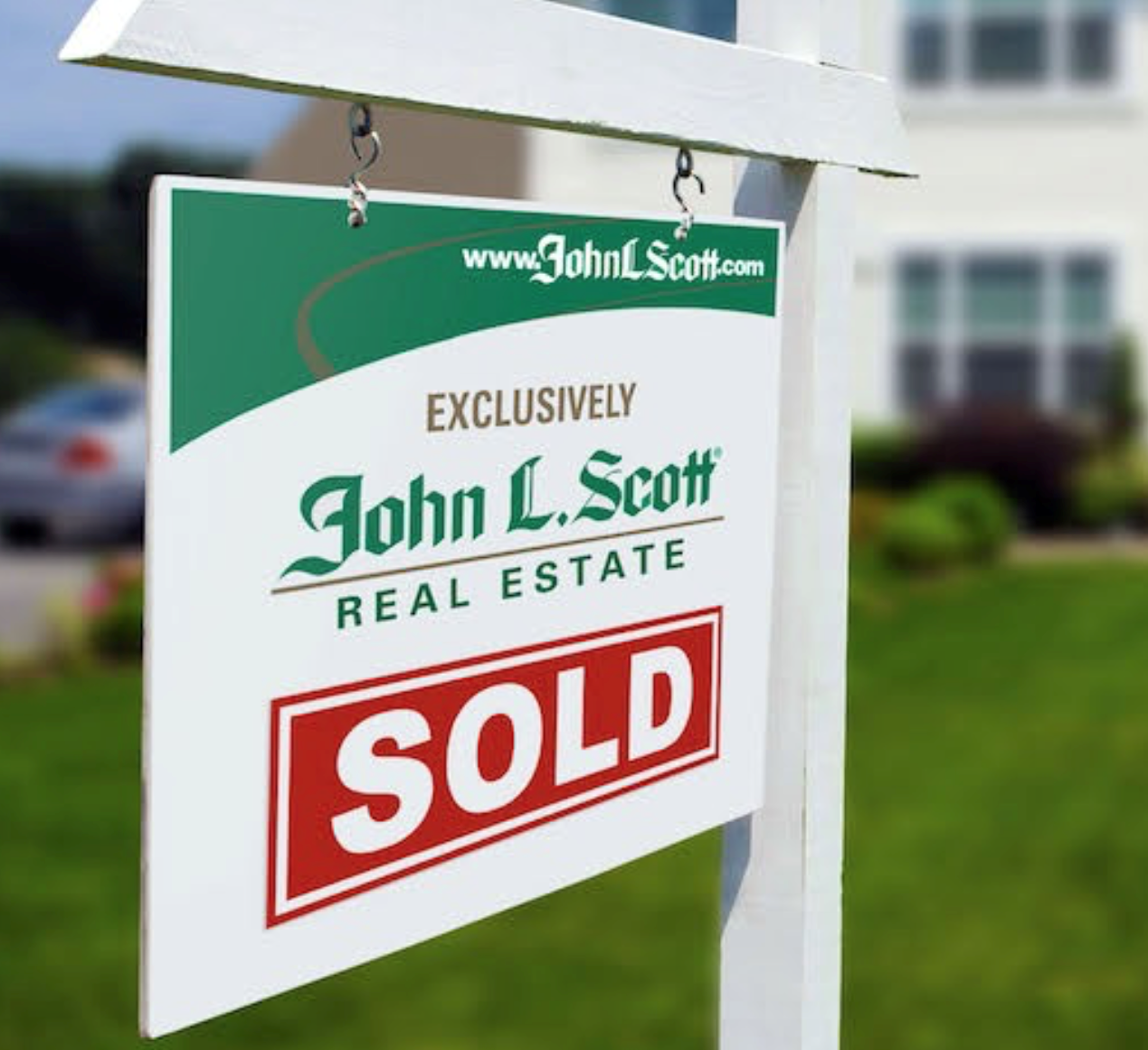 Mindy has been sooo amazing to work with!!! She sold our home in 4 days and closed in 19 days! Definitely had great communication throughout this whole process! This was such an emotional moment for me and she definitely offered time to mentally walk me through it all and made sure I was ok...lots of hand holding if you ask me! If y'all need to sell your home or find your forever home...she's the one!!!! Thank you Mindy & Tom and the rest of your team, Kanoe and I sooo appreciate you all!
Desiree & Kanoe Williams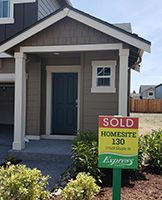 Mindy was a huge help with my first sale of an investment property and purchase of another. She helped me with the buying process from start to finish, she also answered my questions about the property I was selling to help purchase her property. Very knowledgeable and great at what she does! She showed us several properties, she was with us at the property we chose to make an offer on early the morning it came on the market, made sure I was the first offer, reached out to me regularly throughout the transaction, and responded quickly to my questions. I was referred to Mindy by a family member, Mindy helped them purchase a property that had some legal difficulties. Mindy was invaluable in guiding them through the process, as lengthy as it was.
Tami M Reeder
Mindy and her team did an amazing job helping us buy and sell both our houses. They helped us navigate both an ultra-competitive market landing us both houses on the first try and a slow seller's market with high inventory and low sales by beautifully staging our home and running compelling open houses. We are so grateful to have been able to work with and know Mindy.
Jen Hill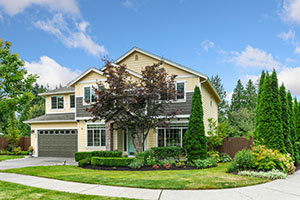 Mindy knew exactly what to do at all times, and did them. She paid attention to every detail, and she and her team completed them all, quickly! Thank you Mindy, you were terrific.
Tom Bragg - Mill Creek, WA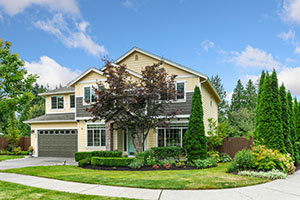 Not only an outstanding Agent, but an even better person. Happy to recommend Mindy to anyone. She is by far the best around !
Jon - Everett
As a first-time seller, selling my home was an intimidating and stressful process. Mindy was an excellent realtor and I am so grateful to her for guiding us through a complicated process. The market has changed from a year ago when houses would list and receive multiple offers on the first day of listing. Mindy understood the balance between the urgency of our need to sell quickly but also not leaving money on the table. She was calm and cool. She told us she would do her best to hit it out of the park and she did! Mindy delivered on all of her promises. Brian R. Bothell
Brian R. - Bothell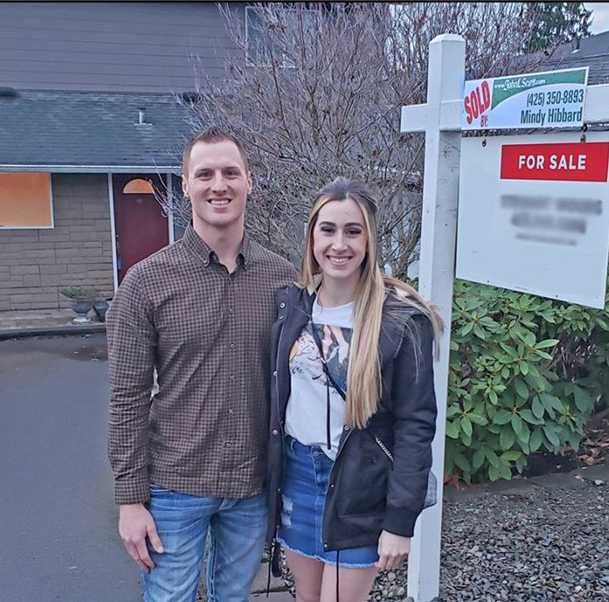 Mindy and her team helped my girlfriend and I buy our first home, Being self employed it makes the loan process a little tricky and she referred me to the right lender to get that done as well. We found our dream home and got it for a great price thanks to Mindy's "Pitbull" negotiations! Thanks to the Mindy Hibbard Real Estate team!
Jake and Heidi. - Standwood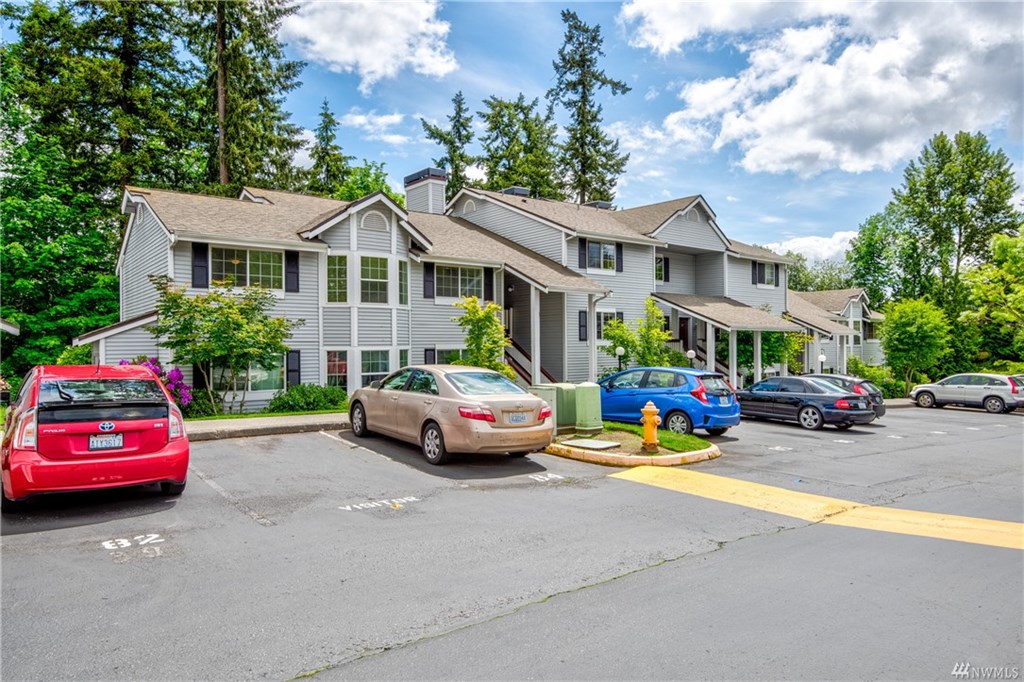 Mindy was the "get-it-done" kind of woman I needed for the purchase of my first home. She walked me through all the steps with thorough explanation and patience. She provided excellent service and even my lender who had never worked with her before told me I had found the best agent out there. I am so grateful to have worked with Mindy and her team who made the process seamless
Devin Duvall, Mountlake Terrace