What our Clients are Saying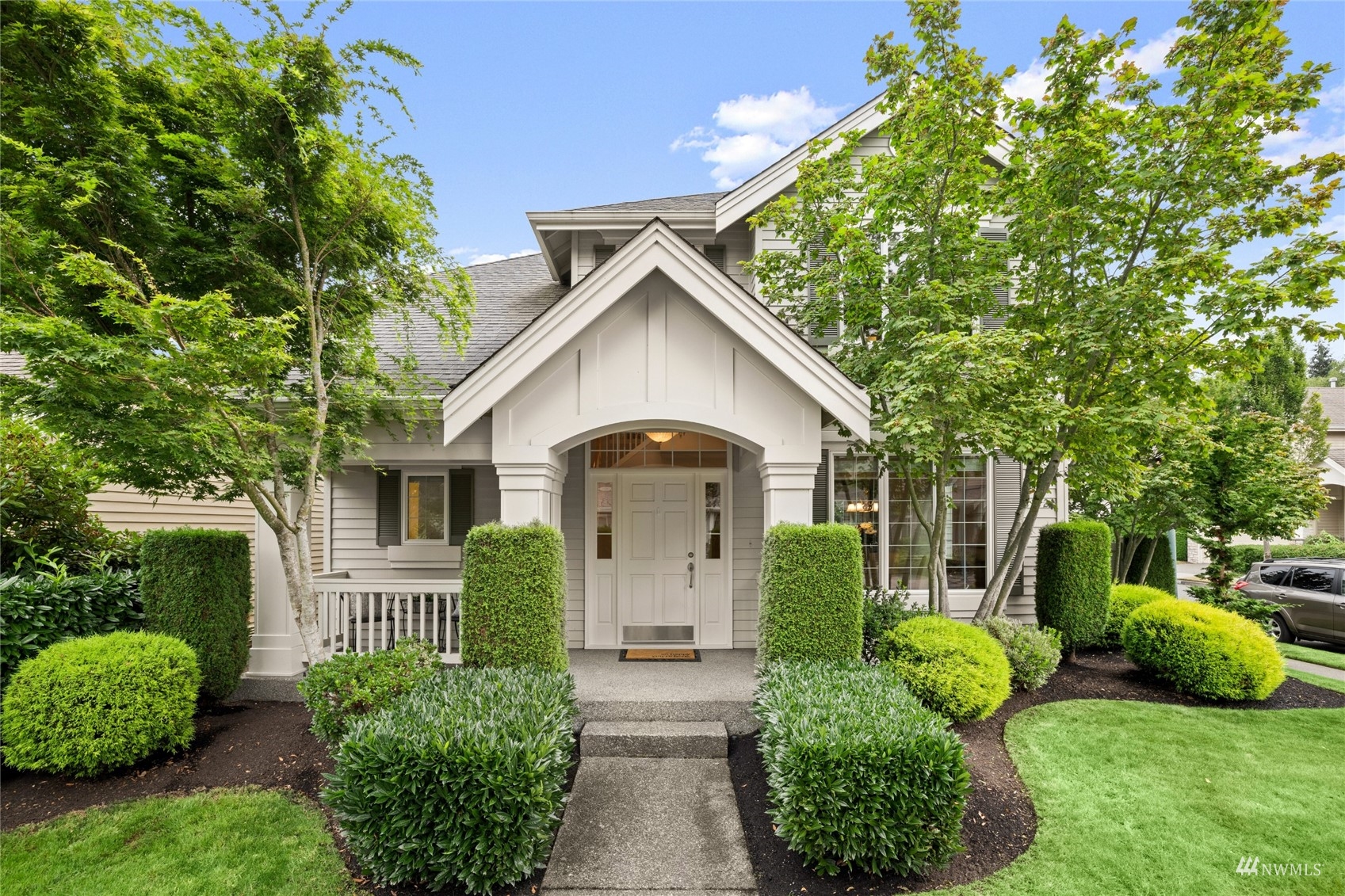 "She has a great personality and work ethic which make her amazing at her job!!! She is kind, considerate of your ideas and very thoughtful and delivers everything in a timely manner!! She goes the extra mile and more to get your home ready for a showing!!! She decorated our home to show it at its very best. Mindy's decoration was so well done, I took pictures so I could remember to do by that in our new home!! For all the reasons I gave, I would highly recommend Mindy to anyone!!!"
Ruth Joosten, Mukilteo(Seller)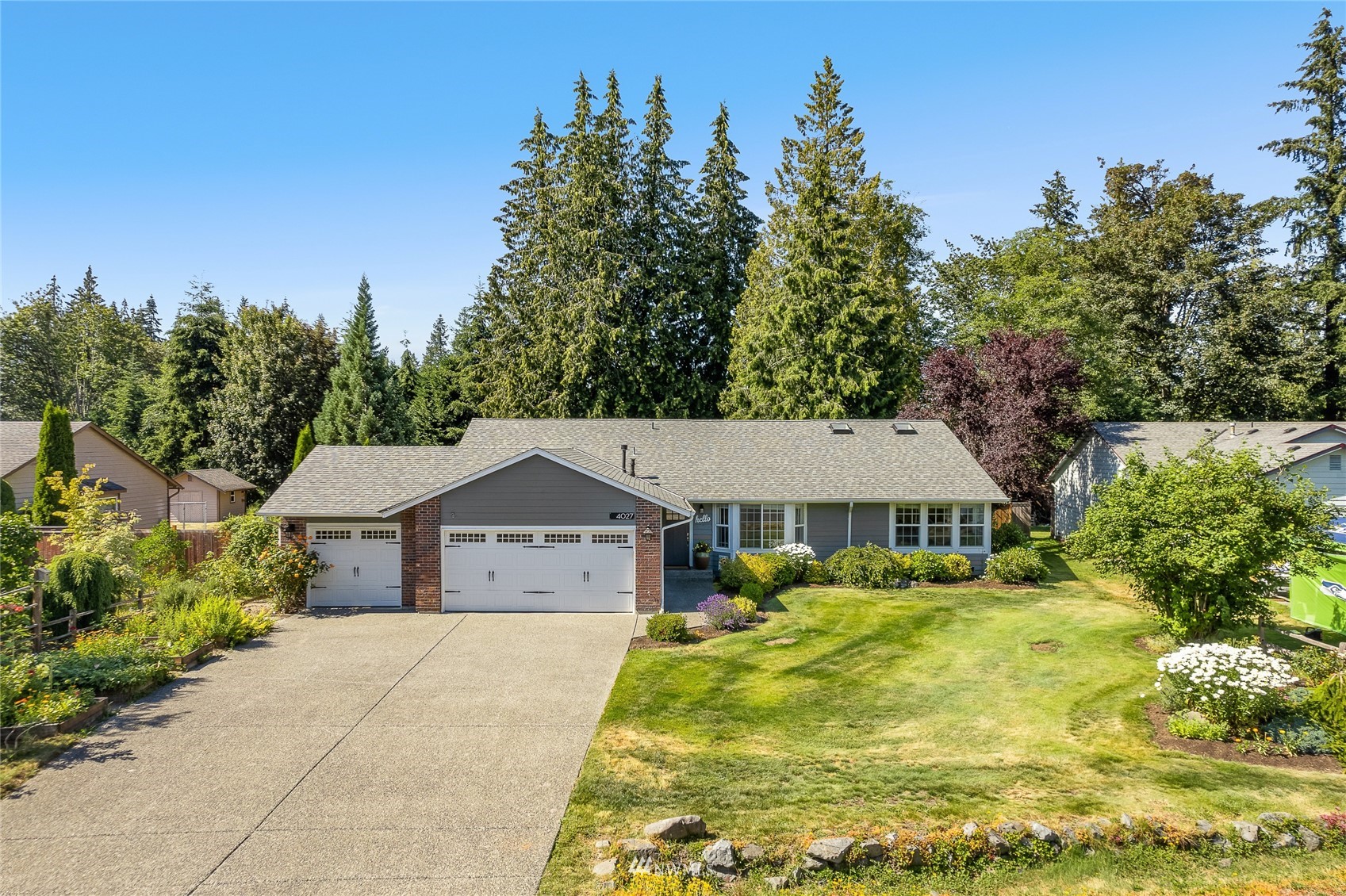 "Mindy Hibbard had a great plan and strategy for our home sale from the beginning. She was friendly, available, professional, and clear about her marketing strategies. Mindy Hibbard kept us up to date throughout the process. She advocated for us. Her flyers and advertisements were professionally written, thoughtfully considered, and beautiful! Her team thoughtfully helped stage our home, carefully came in and had positive attitudes throughout our interactions. You are in great hands with Mindy Hibbard and can count on Tom Hibbard to partner with you as well. We strongly recommend working with Mindy and her team."
Liza Yarnell, Marysville(Seller)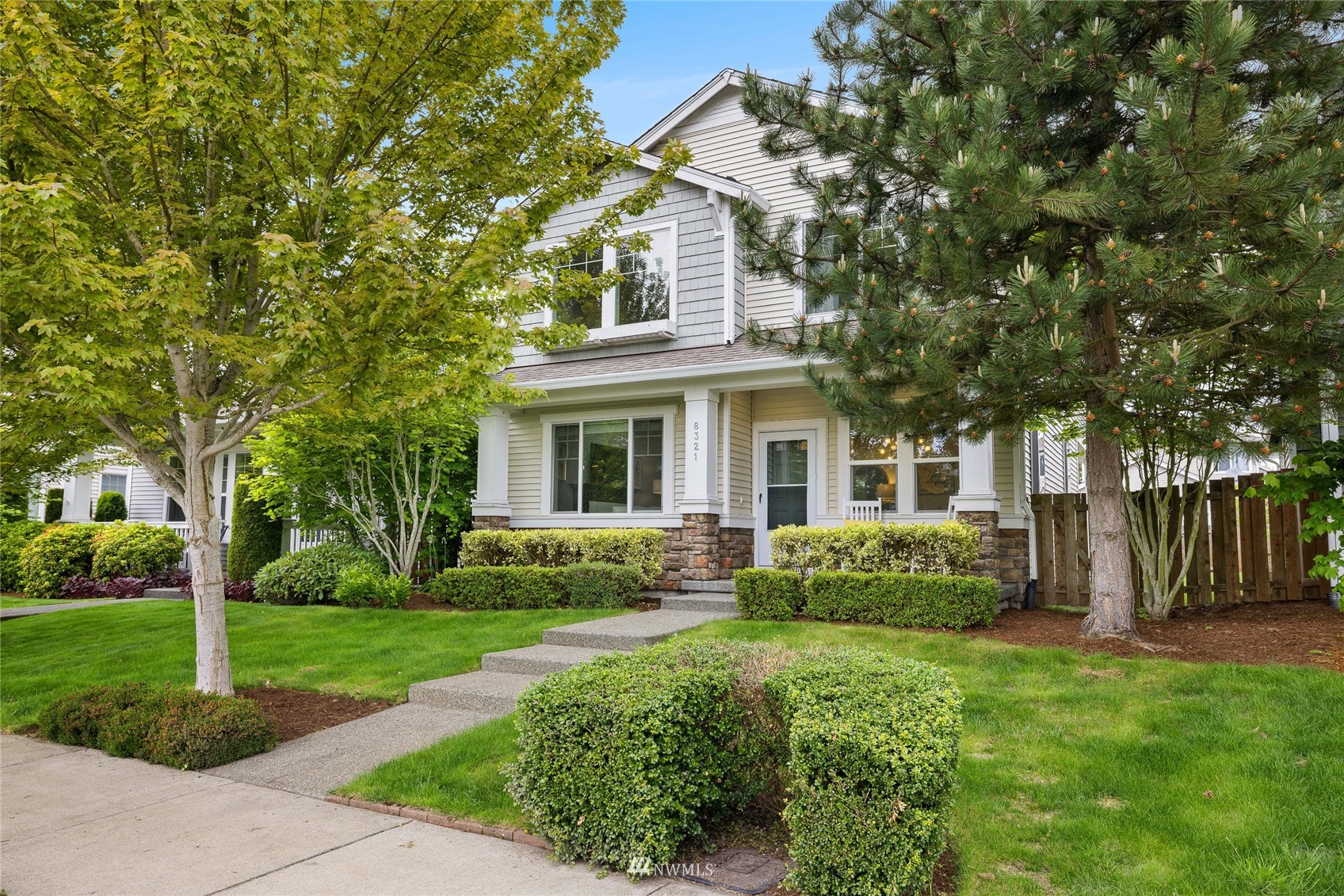 "Mindy and her team go above and beyond to educate buyers and sellers. She makes asking questions, and learning about the process, safe and easy. Her advertising is excellent and brings in the perfect buyers for the sale of your home. I would choose Mindy over and over again."
The Michel Family - Lake Stevens(Seller)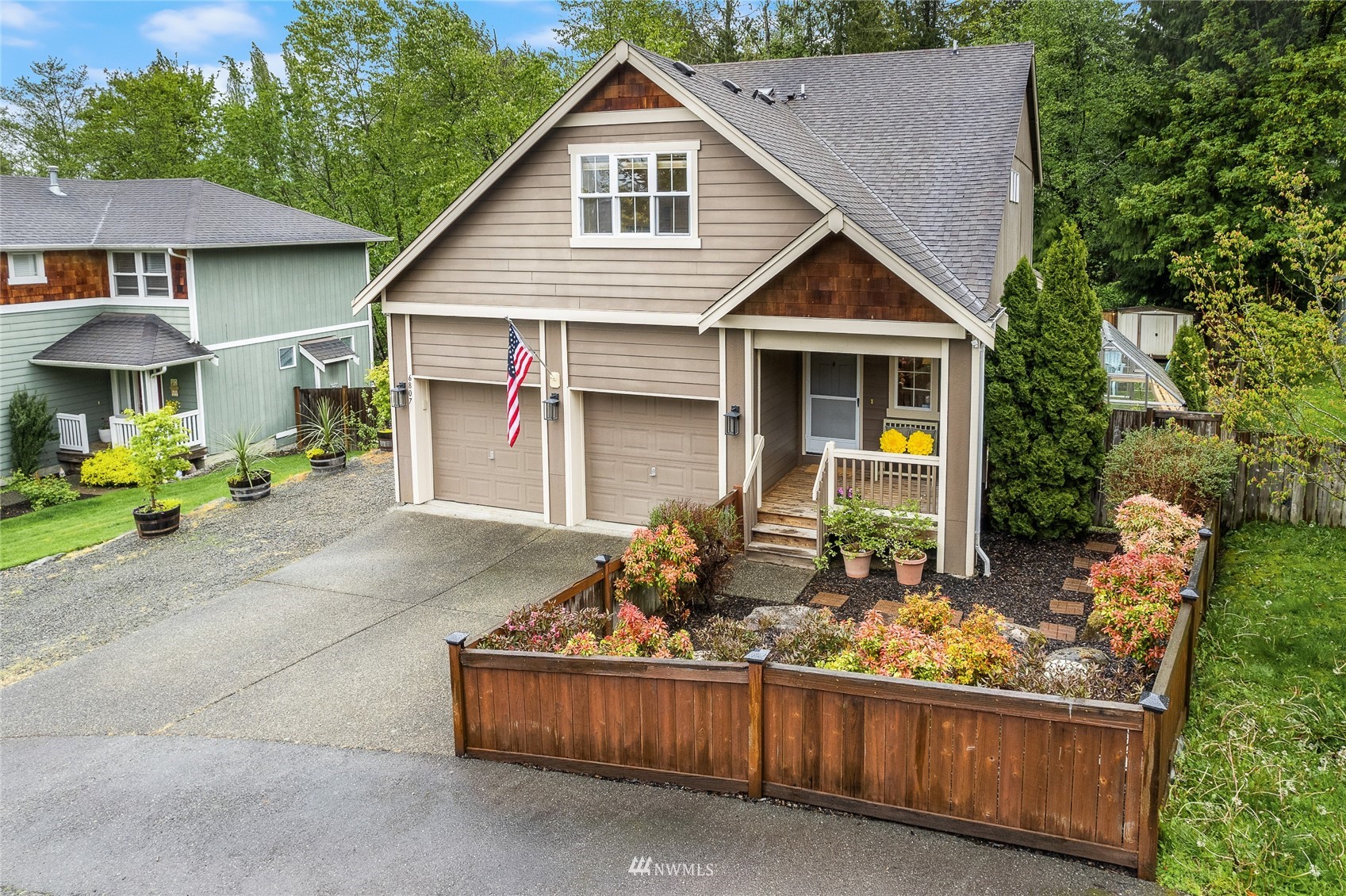 "Mindy gets results! She is thorough and very goal oriented. She heard what we we wanted, and she delivered."
Ken Richardson - Marysville(Seller)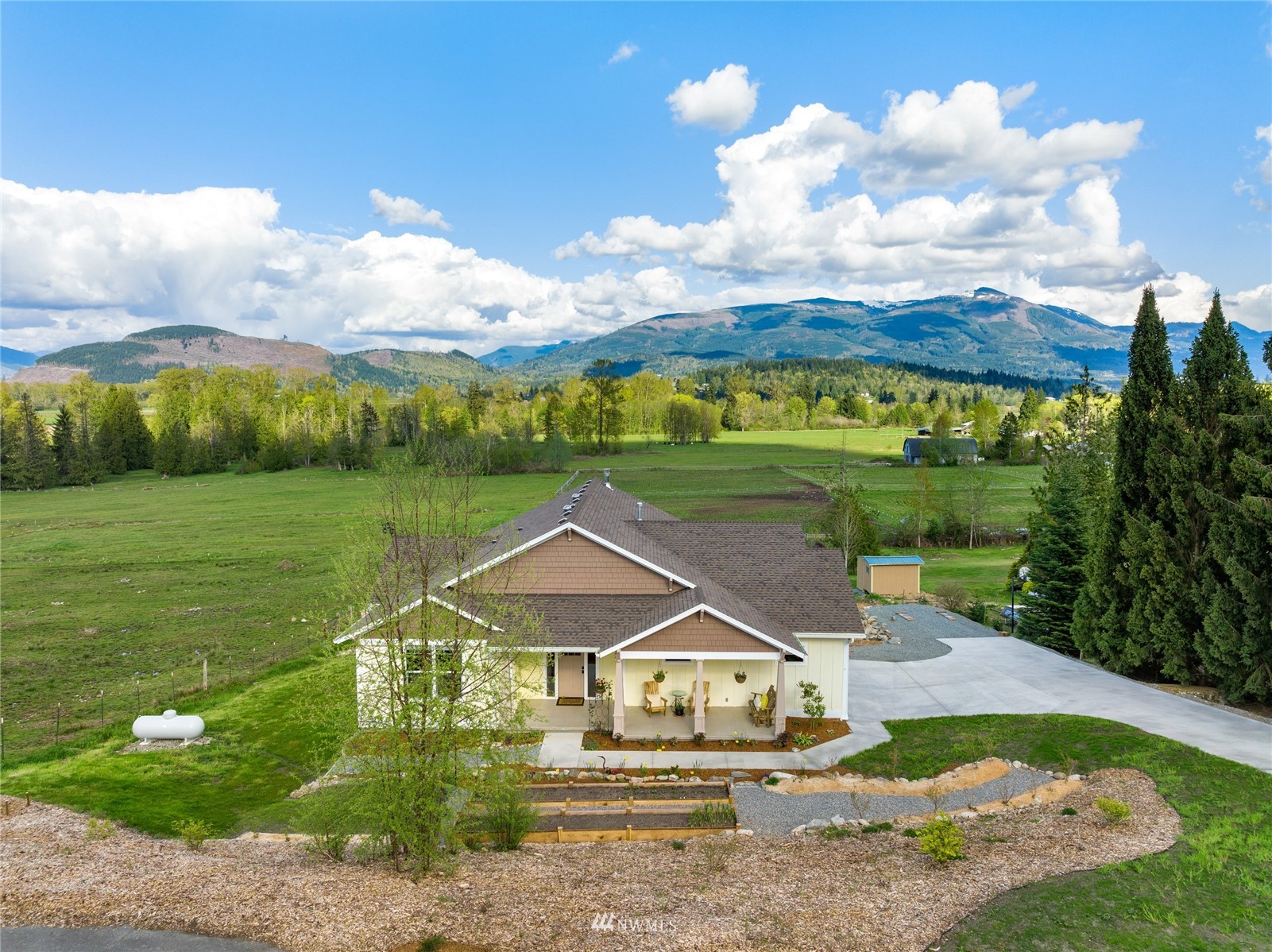 "The level of detail, planning, presentation, pricing and execution of our home sale from a marketing viewpoint could not be more impressive. The Mindy and Tom Hibbard tandem are a real gift to the trade and a pleasure to work with. We've thoroughly enjoyed the experience having Mindy and Tom be a part of our relocation journey. What a blessing to have them as advocates and friends."
Joe & Melanie - Mount Vernon(Seller)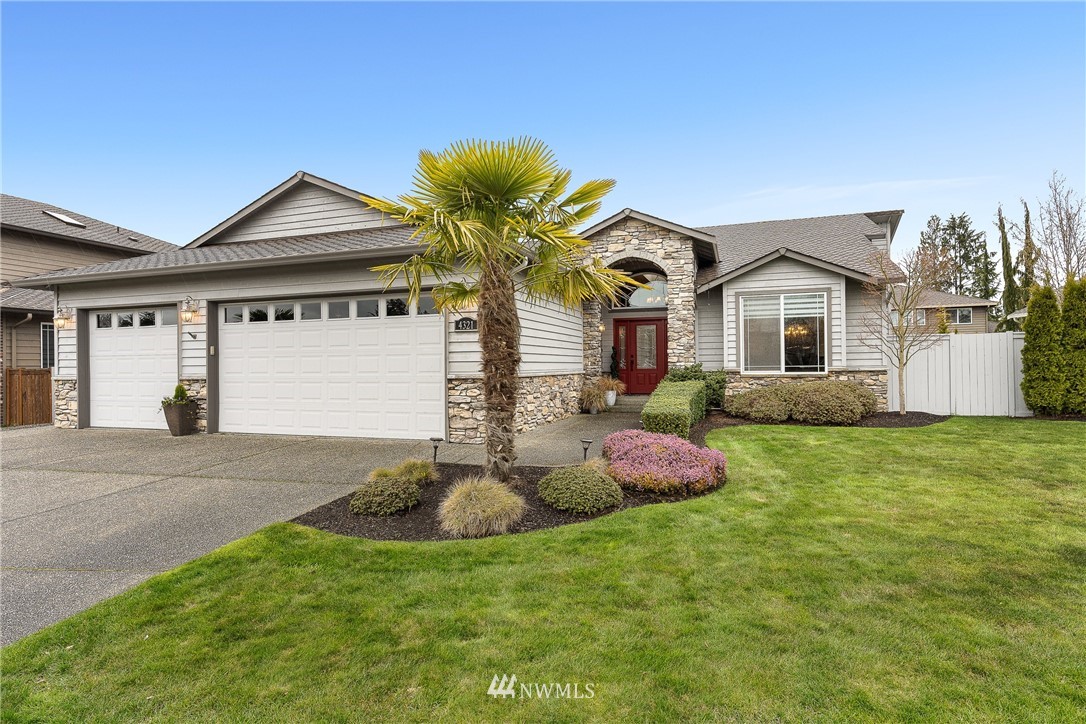 "This was the second time we've used Mindy Hibbard's firm. Everything was handled professionally and efficiently. The outstanding quality of her advertising materials was undeniable. Her staging of our home for the photography was top notch. She was always available to take our calls. She consistently showed a happy, pleasant, cheerful attitude. You could always tell that she loves her job. The end result for us was that our house sold in two days for $200,000 above asking price in a totally straightforward transaction to a strongly qualified buyer. Several of our neighbors have already contacted Mindy about selling their houses. I would not hesitate to use her again in the future or to heartily recommend her to my closest friends and family members. She's not just as good as they come, she, Tom and their team are the very best!"
Doug Elston - Snohomish(Seller)
"Mindy and her husband Tom are the perfect duo. We were referred to Mindy by a friend and even on the first call she was very attentive and intentional. Mindy did an excellent job of remaining cool and collected in the middle of a crazy market, while listening to and helping us go after a new home. She was there every step of the way to help provide advice and council. Mindy and Tom are both very personable and quickly showed that their care was not superficial. Mindy and her team did an excellent job of being available even though they may have had other clients. I would strongly recommend Mindy to anyone looking to buy or sell their home."
Michael Voth - Edmonds(Buyer)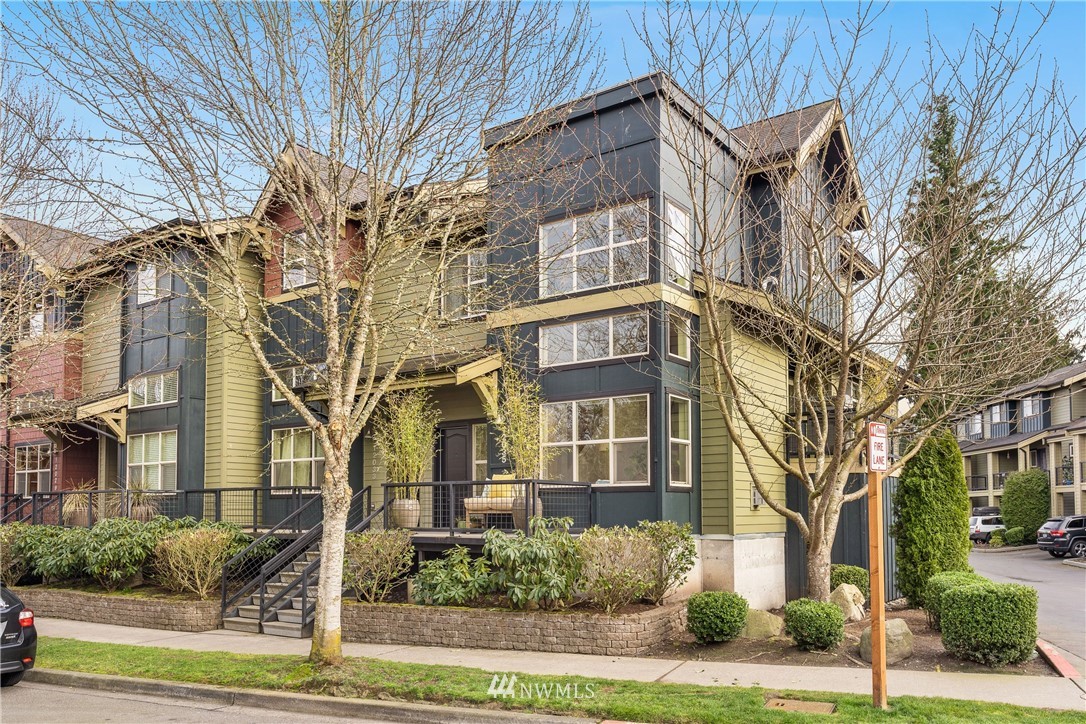 "Our sale with Mindy was absolutely seamless. From our first interview with her to sale closure, there wasn't a single hiccup. Despite the incredibly strong seller's market, Mindy did not compromise her marketing strategy, including beautifully staging our home as well as providing impressive media and strong online presence. Her level of preparation was epic, and her market knowledge and expertise helped us breeze through the stress of a home sale. Mindy, if you read this…Thank you, we would definitely choose you again! Brad and Sonia"
Bradley and Sonia, Mukilteo WA (Seller)
"Mindy is an excellent communicator. She listens carefully and understands our needs and expectations. She has a keen eye for detail about a house (both architectural and interior designs), provides sound advice on making offers, negotiating price and repairs. Most important of all, she is knowledgeable, responsive, and works hard to help us get the house we want. She came highly recommended to us and has definitely exceeded our expectations in every way. Thank you Mindy!"
M. Shea - Lake Forest Park(Buyer)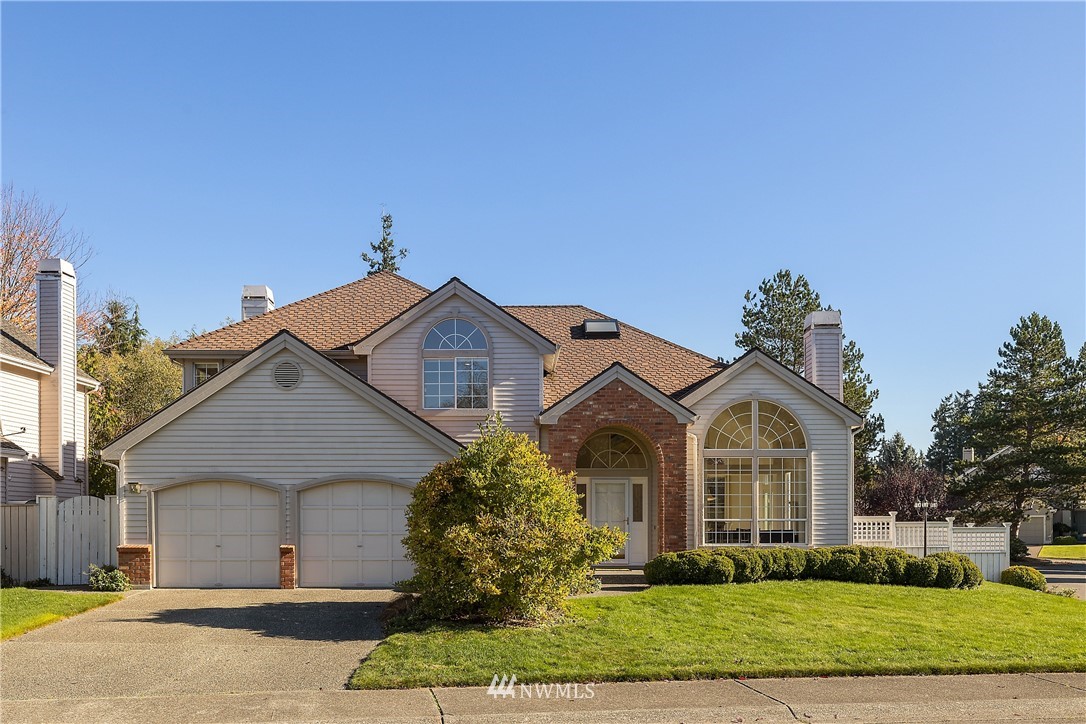 "It was a fortuitous random meeting when she was at the property 2 houses down the street from my property. Talked with her briefly and liked her immediately. That turned out to be the best event in my life in at least a decade. Mindy was always available, very knowledgeable and top of her game as to selling my property and always had my back on everything. Property was sold by Mindy in one (1) day. She always considered what was best for me and my wife. If I had another property to sell, I would use Mindy. I would not consider any other agent."
Bruce and Carol - Mukilteo (Seller)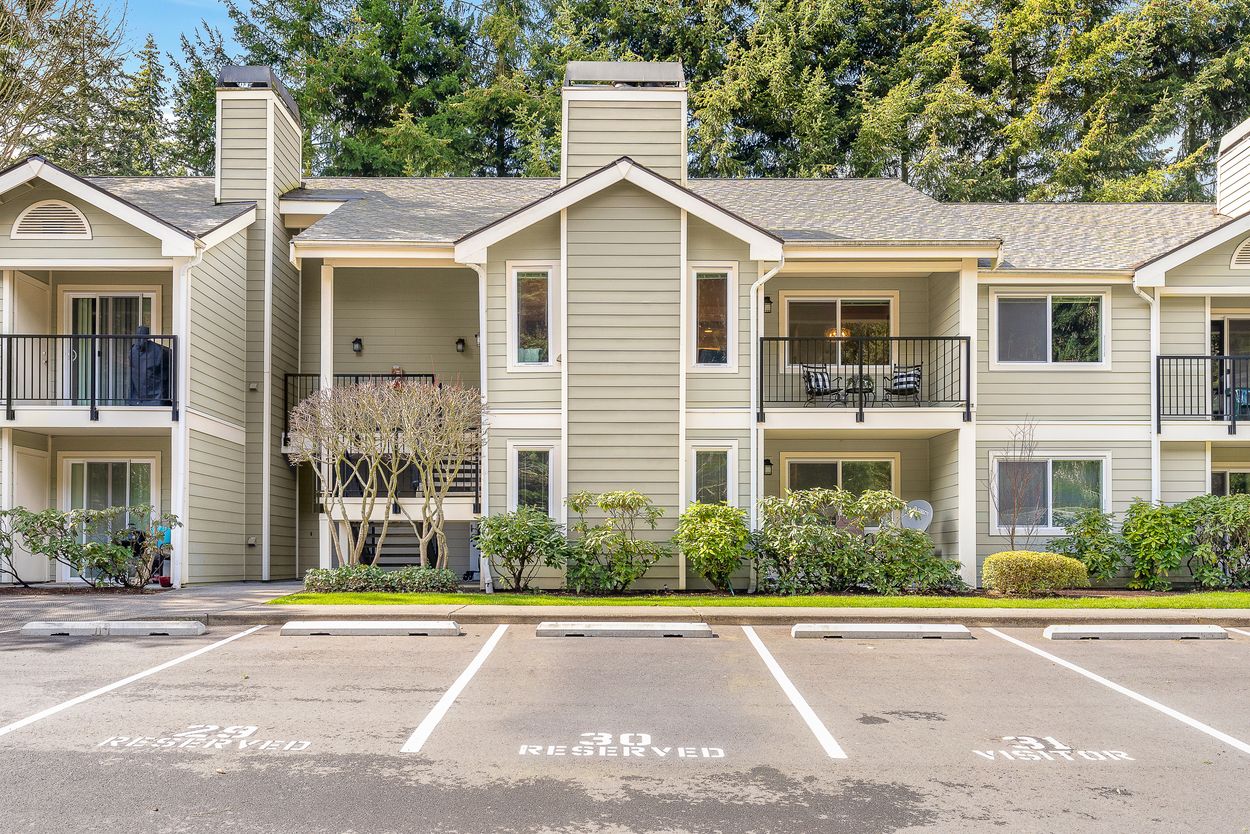 "Mindy and her team reset most all expectations we've set for people in the real estate industry that we've worked with. We're hard-pressed to think of anywhere to improve. In our first meeting with Mindy, she said we were going to "knock it out of the park" on our sale; we did, and it was largely to do with Mindy's and her team's efforts."
Greg & Kathleen - Lynnwood (Seller)
"In a crazy housing market, Mindy Hibbard secured us the perfect house on our first offer! As first time home buyers, we were planning on a long and complicated process, but working with Mindy and her team allowed us the opposite experience. She is knowledgeable, strategic, and made the buying process straightforward and easy. We will gladly recommend Mindy to our family and friends, and look forward to working with her in the future. Mindy and her team are an 11/10; they exemplified excellence from start to finish!"
Tehani and Brandon Fischer, Snohomish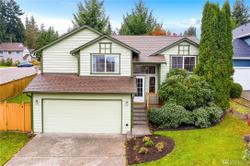 "The entire process was handled with upmost professionalism and friendliness. I have recommended her service to others and have nothing but good to say about the entire process."
Ellen Bartlome
"Mindy is a consummate professional and always a pleasure to work with. I have used her in the past and will continue to do so in the future for any real estate needs I may have."
Calvin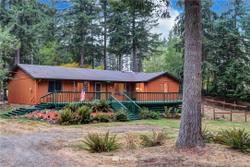 "It's been a very long wonderful day and I'm exhausted.....however, our journey with Mindi and her husband Tom started last June when She was referred to us by longtime friends. She helped us sell my mothers house after she passed away. I say this with no exaggeration, I have absolutely in my entire life run into very few that have taken their profession to the absolute highest level like Mindi. After the succesful sale of my mother's property in A+ fashion she helped us attain a dream!!!!! We love our new home she helped us acquire, again with 100% first class service. I would not change one single thing!!!!"
Steve Lawrence
"Mindy is the most incredible realtor ever! She's a shark at negotiating and compassionate when dealing with individuals needs and wants in their future home."
Ashley Fleege, Bothell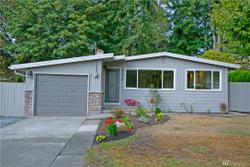 "Mindy came highly recommended and exceeded every expectation. Mindy has the right approach for every aspect of selling a property. She's smart and gutsy and misses nothing-very thorough. She maintains great communication and is a proactive and creative problem-solver in every challenge that arose. Her expertise and skillful responses during negotiations were truly impressive. Highly recommend Mindy and her Team."
Don Christensen, Edmonds, WA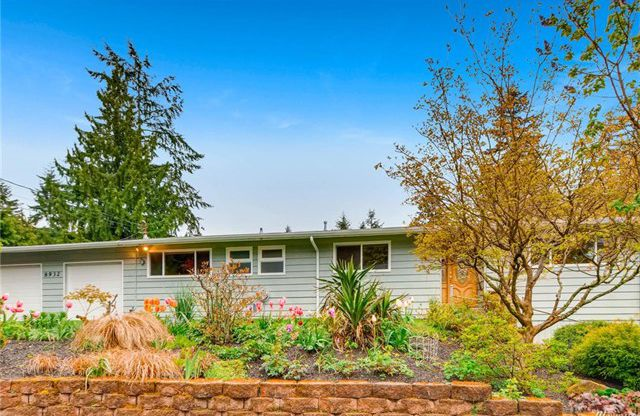 "We can't thank Mindy enough for her awesome service in guiding us through the crazy Edmonds housing market. With the benefit of her patience and professional expertise, we were able to find just the right home and close the deal. We particularly appreciated her unfailing encouragement and reassurance that we would succeed with perseverance. Her assistant was also extremely helpful, keeping us on track in the closing process and once even showing us a home when Mindy was away. We would not hesitate to recommend Mindy and her company to anyone seeking a home in the Greater Seattle area. "
Ryan & Melissa Petty
"Mindy previously helped us with a sale and purchase. We were so pleased and impressed with her that we didn't consider anyone else to assist with our investment purchase. Mindy and the team's knowledge and experience were critical to our success in a hot market and desirable area. Without them we would not have secured the property. Mindy is always a kind, caring, consummate professional. Every question and concern was addressed quickly and thoroughly. Mindy's negotiation skills are invaluable. The team is extraordinary, start to finish, outstanding. Thank you for making it happen. "
Sherman & Lisa, Mukilteo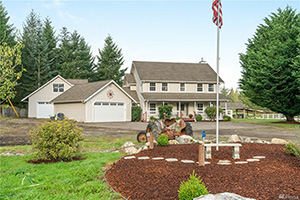 Not only an outstanding Agent, but an even better person. Happy to recommend Mindy to anyone. She is by far the best around !
Jon - Snohomish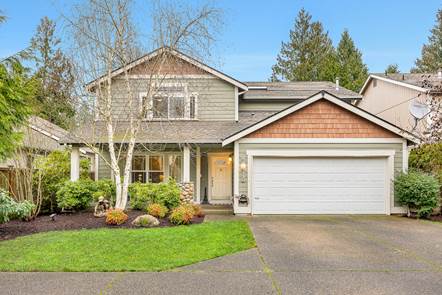 "Mindy, and all she and her team did for me and my family made me feel like I was a million dollar listing even though I was not. I was hopeful we'd have a good result but was not prepared for what felt like a grand slam she accomplished for me. Mindy is excellent at what she does, and she is an amazing, kind, patient and caring person too. Working with her is truly a blessing and I look forward to continuing to work with her on a purchase, and referring friends to her in the future. Mindy and team produced stunning marketing materials, a YouTube video and social media that was truly beautiful, and I continue to see her high quality of those tools in comparison as I look at other listings in an attempt to buy. She demonstrates quality and attention to detail. She made the whole process very easy for me from start to finish. I couldn't be happier."
Katherine P, Lacey WA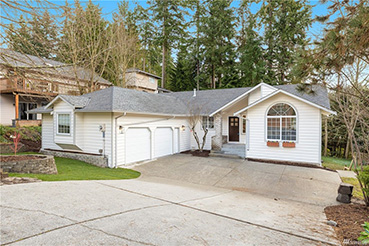 "Mindy and her team were a pleasure to work with. She listened and found the perfect house for our situation. Has helped us out every step of the way even going above and beyond with helping us out with certain problems that have popped up even after closing on our sale. I would highly recommend her and her team for buying or selling. She also sold our house and got us a great offer and staged our house beautifully. Can't say enough about Mindy and her whole team."
John & Jennifer