What our Clients are Saying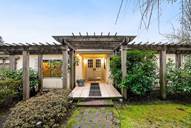 "Mindy kept me well informed throughout the process. I felt that I could contact her at any time and she would be responsive. We had some challenging issues to deal with in connection with the sale of the house and Mindy was helpful and positive throughout the process in getting the issues resolved"
Susanne Staats, Woodinville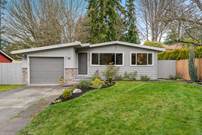 "Mindy came highly recommended and exceeded every expectation. Shanna is super responsive and a great support. Mindy has the right approach for every aspect of selling a property. She's smart and gutsy and misses nothing-very thorough. She maintains great communication and is a proactive and creative problem-solver in every challenge that arose. Her expertise and skillful responses during negotiations were truly impressive. Highly recommend Mindy and her Team."
Don Christensen- Edmonds WA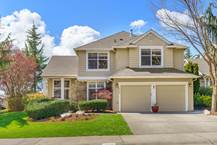 "Mindy did a great job selling our house for us. She was knowledgeable, easy to work with, understanding and very helpful. I would recommend her to others and would use her services again. She is a pleasure to work with and the sale of our house was made easy."
Emily Darbyson, Bothell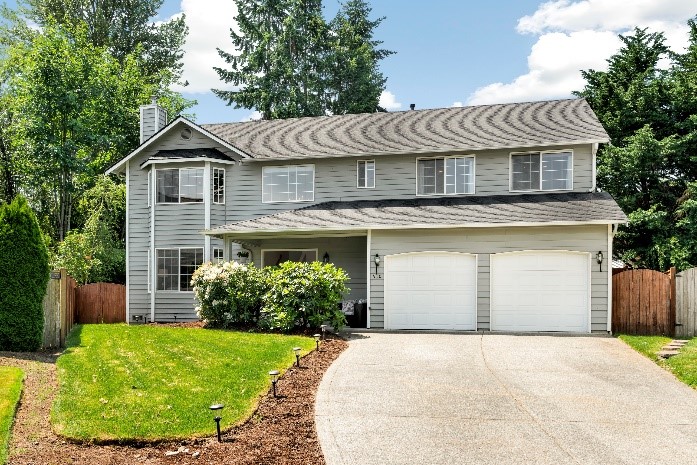 "Mindy Hibbard has done a wonderful job in selling two homes for us and helping us to find another home. She is a dedicated professional who knows her field well. We feel that her skills in marketing and staging our homes really took everything up a level. Mindy and her team have amazing attention to detail and are willing to be hands-on to pitch in and help when needed. I found that Mindy's ability to provide perspective and keep things light during the tense moments of selling and finding a home made the process so much more enjoyable. It has been a delight, and a success for us, to entrust her with our real estate needs!"
Terri, Bothell, WA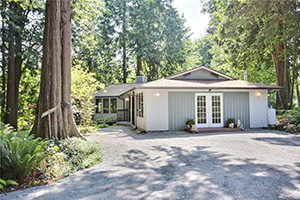 "The most important part about this process going in was that I trusted my agent to help guide me to make good decisions based on experience and reliability. Mindy was that to "t". I loved working with her, and felt comfortable because she didn't tell us how to do something or what to decide, she gave great advice when asked, but end of the day allowed this process to be at our pace, within our wheelhouse. She was fantastic and knowledgeable. She gave us comfort and piece of mind throughout our whole 3 months with her. Thank you, Mindy!"
Misty & Mike, Snohomish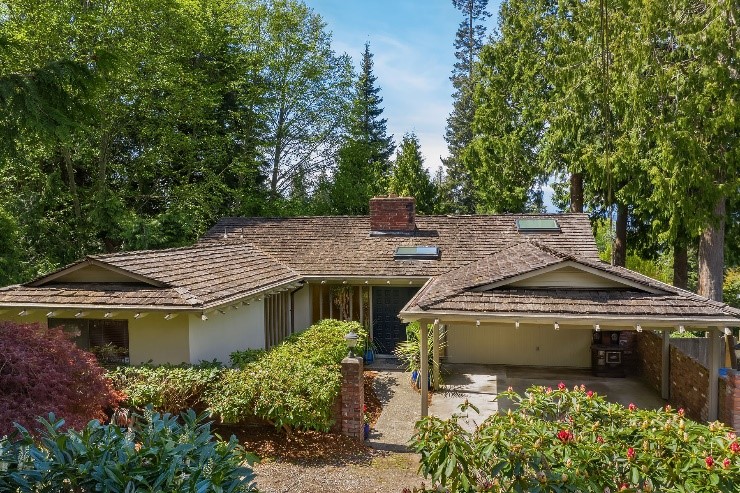 "Very professional, friendly and accurate. Most helpful and considerate agent anyone could ask for. They go above and beyond to help any way they can to reach your goal. Mindy is very good at her job and adds so many human touches and is always available to make suggestions or listen to suggestions provided by the seller. You couldn't find a better agent."
Lois Stehr, Edmonds, WA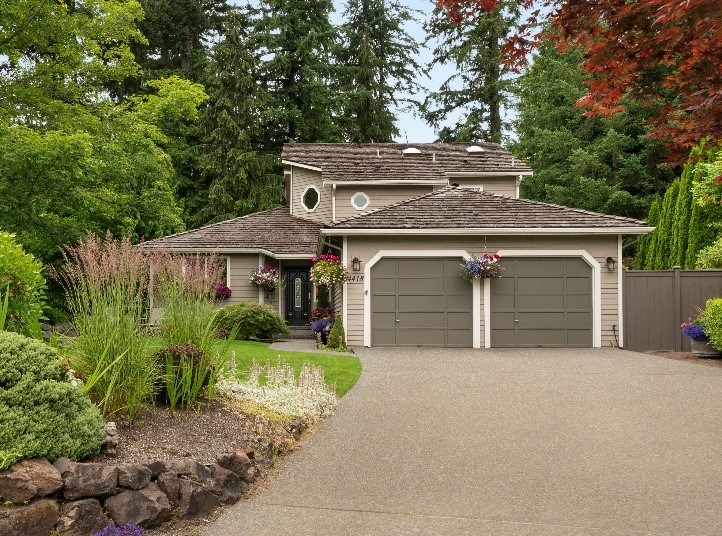 "The sales experience with Mindy Hibbard (Mindy Hibbard Real Estate) was remarkably easy, her marketing plan was well thought out & thorough, and covered multiple social media platforms. This resulted in multiple offers and an acceptable offer only 3 days after going on the market. Mindy also was incredibly helpful in navigating inspection report issues with the Buyers and coming to a mutually agreeable solution for those items. Mindy met & exceeded our expectations."
Ted & Jo Petterson, Whidbey Island, WA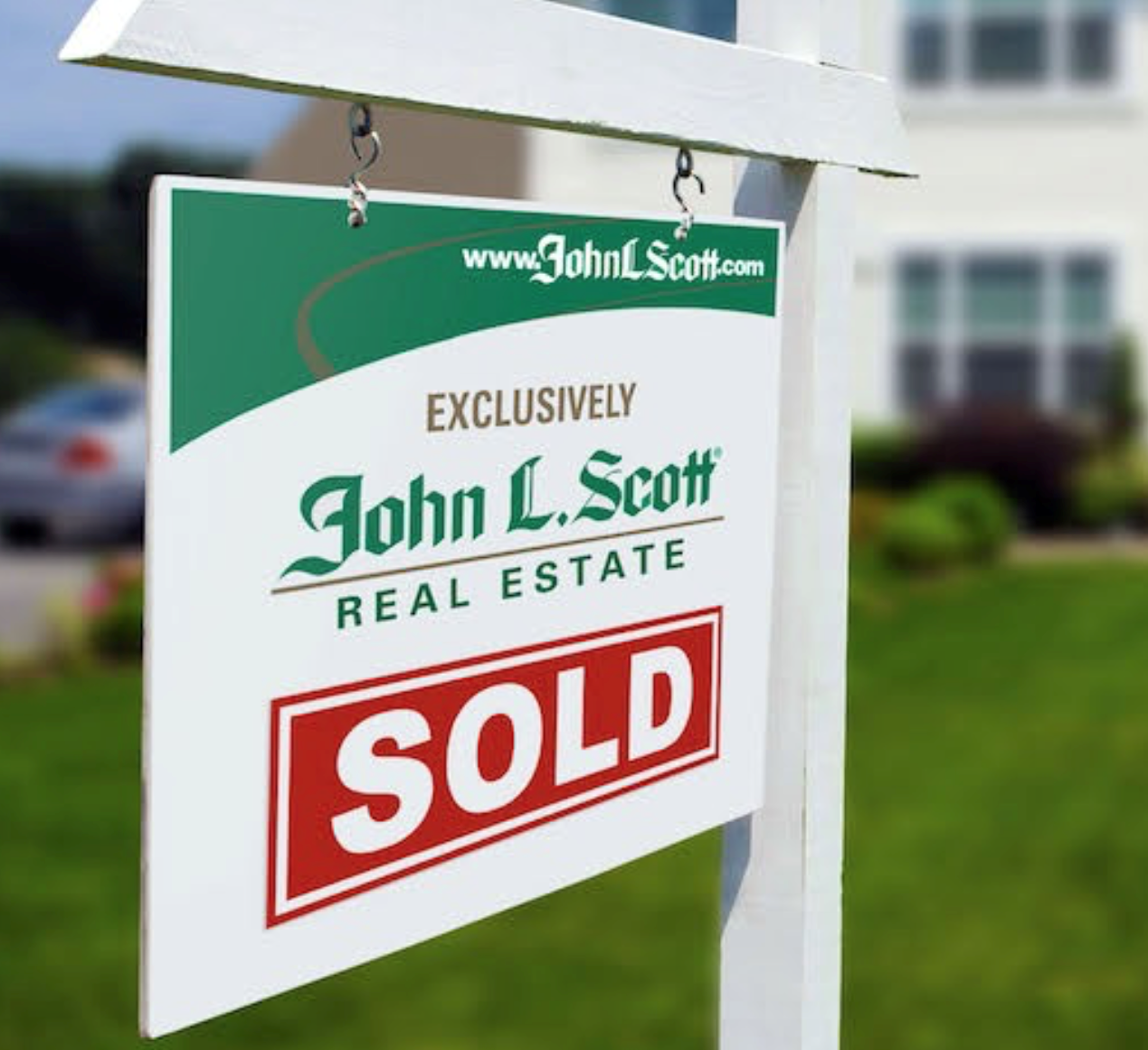 "Rod and I had the best time working with you. You not only made the experience fun but your exceptional professionalism made everything relaxing for us. We knew that we could count on you to dot every I and cross every T, and you did. We are thankful to have worked with you. Great job Mindy! Thanks, "
Rod and Kyra Pervier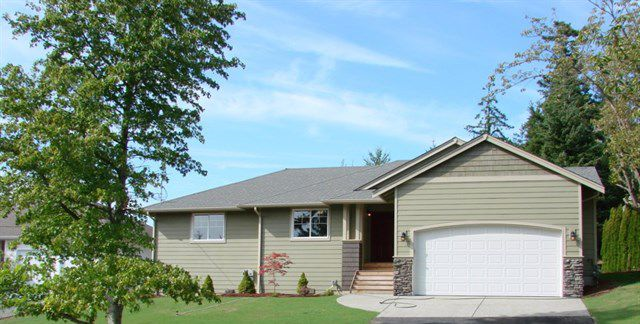 "I attended a Homeowners 101 seminar last night and I got some good basic information on mortgages, financial planning and insurance and it made me appreciate you that much more. I feel like I hit the jackpot with my realtor-I do look forward to when I'll be purchasing a home and having you help me achieve it! Thanks Mindy Thank you so much for all your help when we were buying a house. we really apprecieate it and we can not thank you enough for all the time & effort you put in to make sure we got the best house for the best possible price. We are thankful for you and all your have done for us. It means a lot! "
Alissa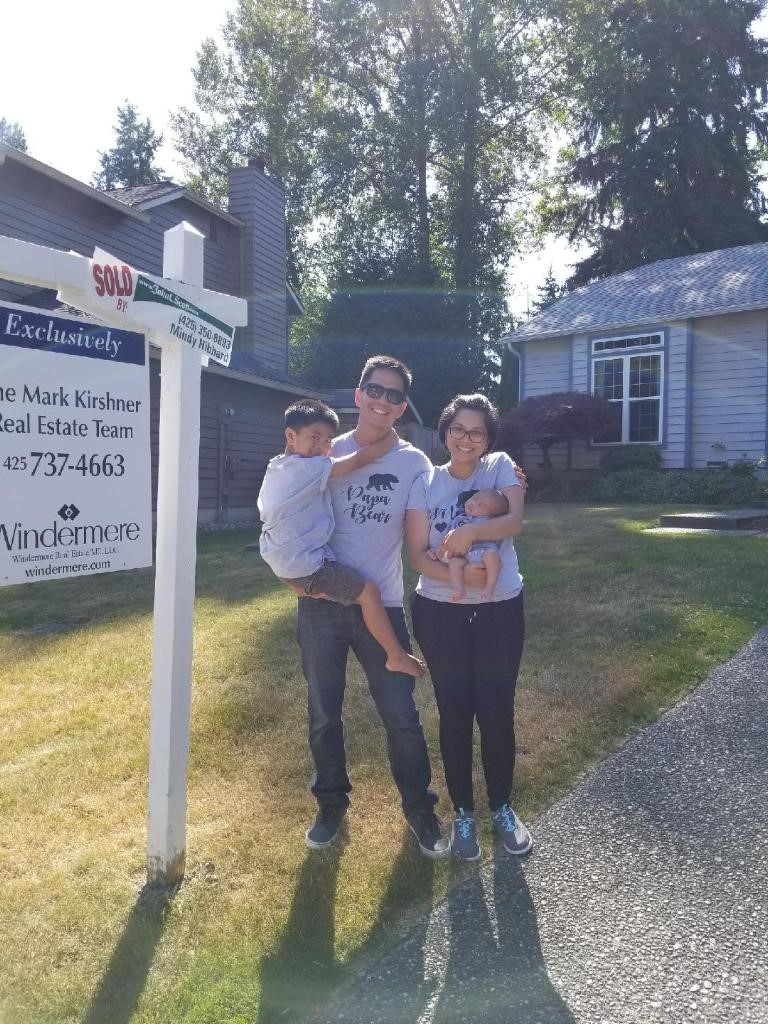 "Mindy is the best. Really experienced and loves her job. Someone you could really trust. She helped us sell our condo and buy a house all within two months while my wife was 9 months pregnant. And she made it so easy for us and handle everything through the whole process. She was so helpful and supportive, not just through the selling and buying, but also in our family. I don't know how she does it, even while she's working with other clients she still seems to always have time for you and was always responsive. If I could give more than 5 stars, I would. Thanks Mindy again for helping us sell and finding the home we always wanted for our growing family. :)"
Dax & Leah Nacu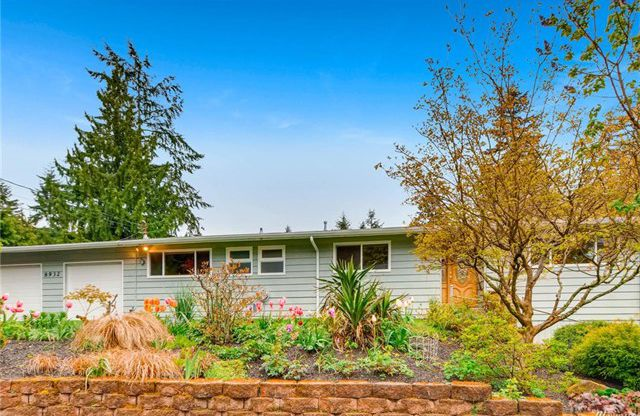 "We can't thank Mindy enough for her awesome service in guiding us through the crazy Edmonds housing market. With the benefit of her patience and professional expertise, we were able to find just the right home and close the deal. We particularly appreciated her unfailing encouragement and reassurance that we would succeed with perseverance. Her assistant was also extremely helpful, keeping us on track in the closing process and once even showing us a home when Mindy was away. We would not hesitate to recommend Mindy and her company to anyone seeking a home in the Greater Seattle area. "
Ryan & Melissa Petty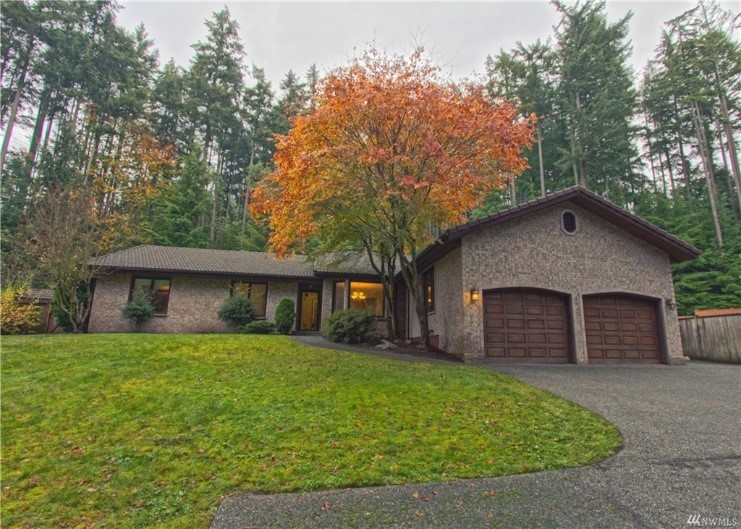 Mindy Hibbard is amazing! This is the third purchase we have made with her as our realtor. She is knowledgeable, smart and knows how to get a deal done smoothly. On a personal level, she is an absolute pleasure to deal with...excellent communication always. We would not consider using another realtor, she is the best there is!
Lisa Siville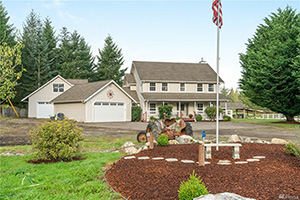 Not only an outstanding Agent, but an even better person. Happy to recommend Mindy to anyone. She is by far the best around !
Jon - Snohomish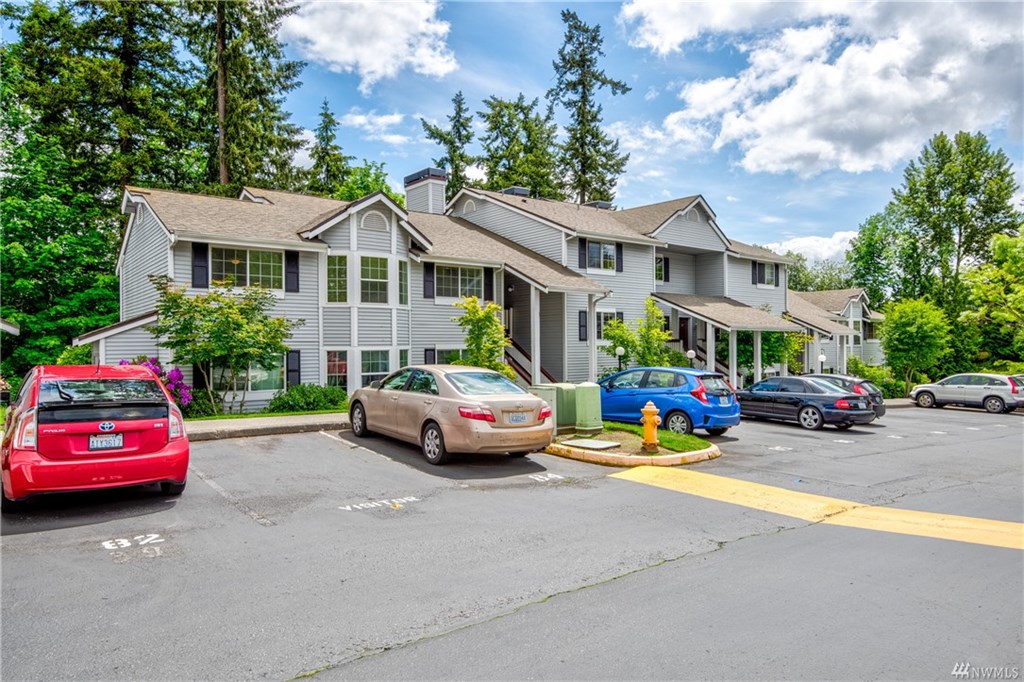 Mindy was the "get-it-done" kind of woman I needed for the purchase of my first home. She walked me through all the steps with thorough explanation and patience. She provided excellent service and even my lender who had never worked with her before told me I had found the best agent out there. I am so grateful to have worked with Mindy and her team who made the process seamless
Devin Duvall, Mountlake Terrace